Diplomat Georgia on David Agmashenebeli street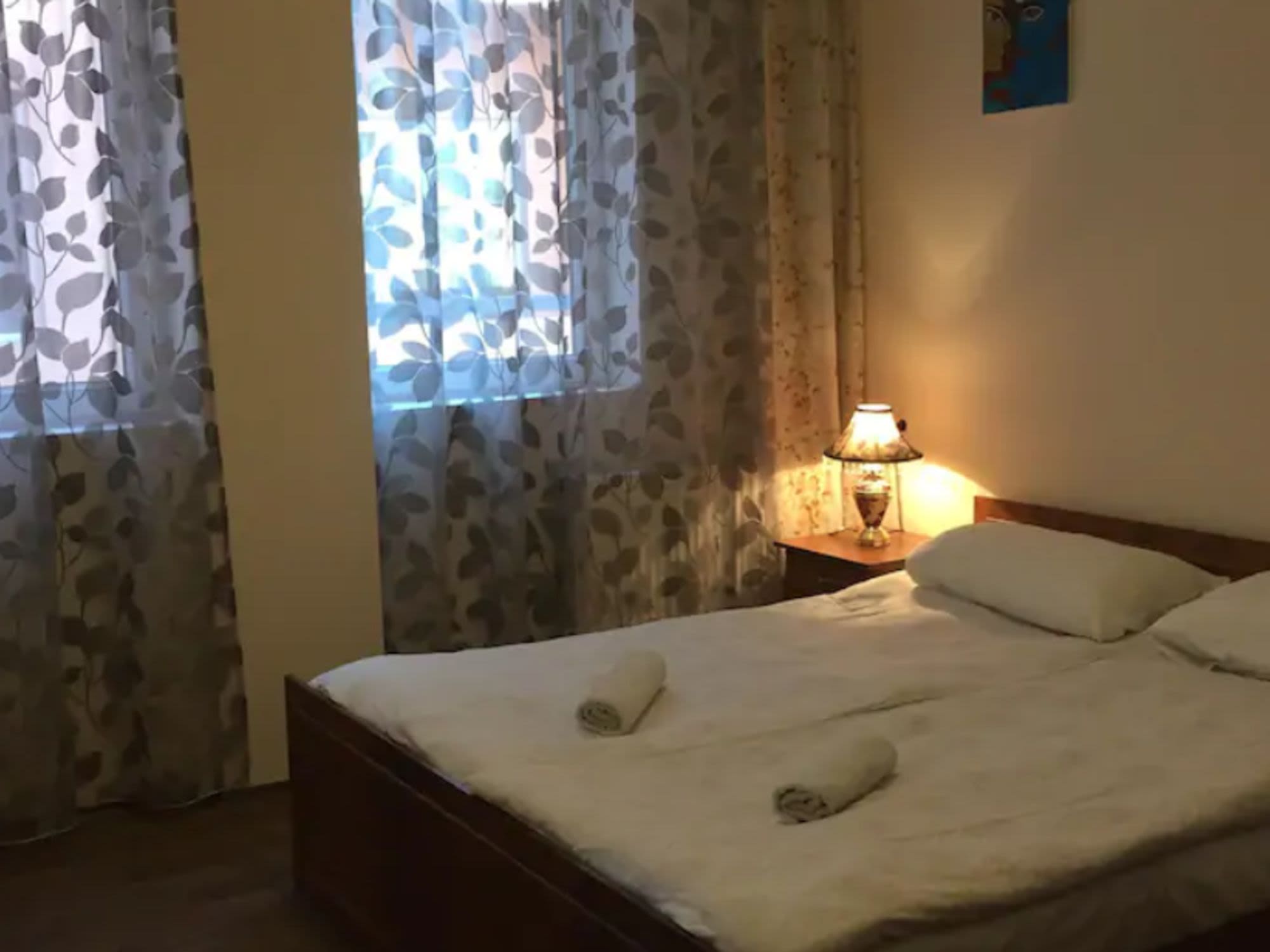 Bedroom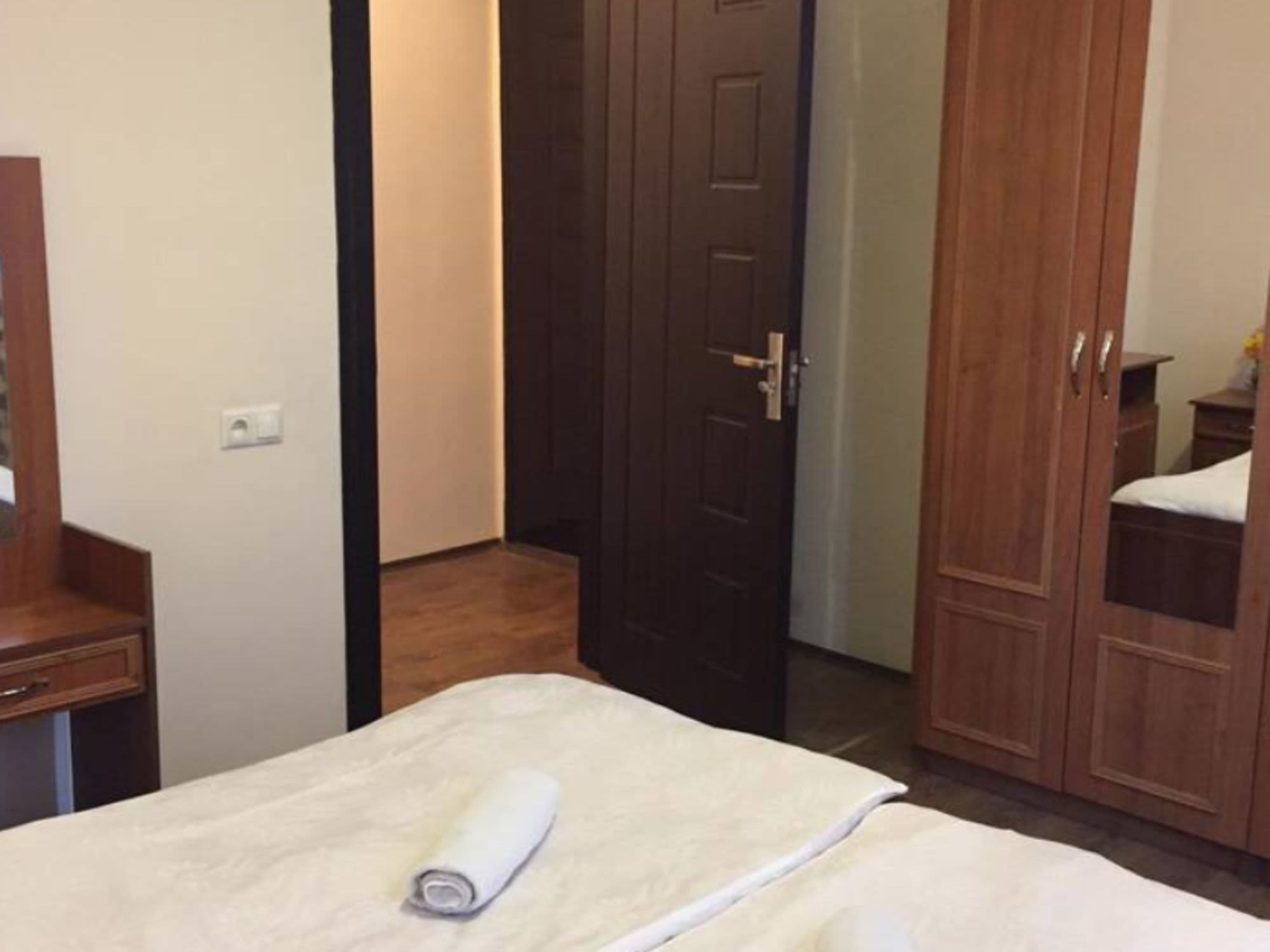 Bedroom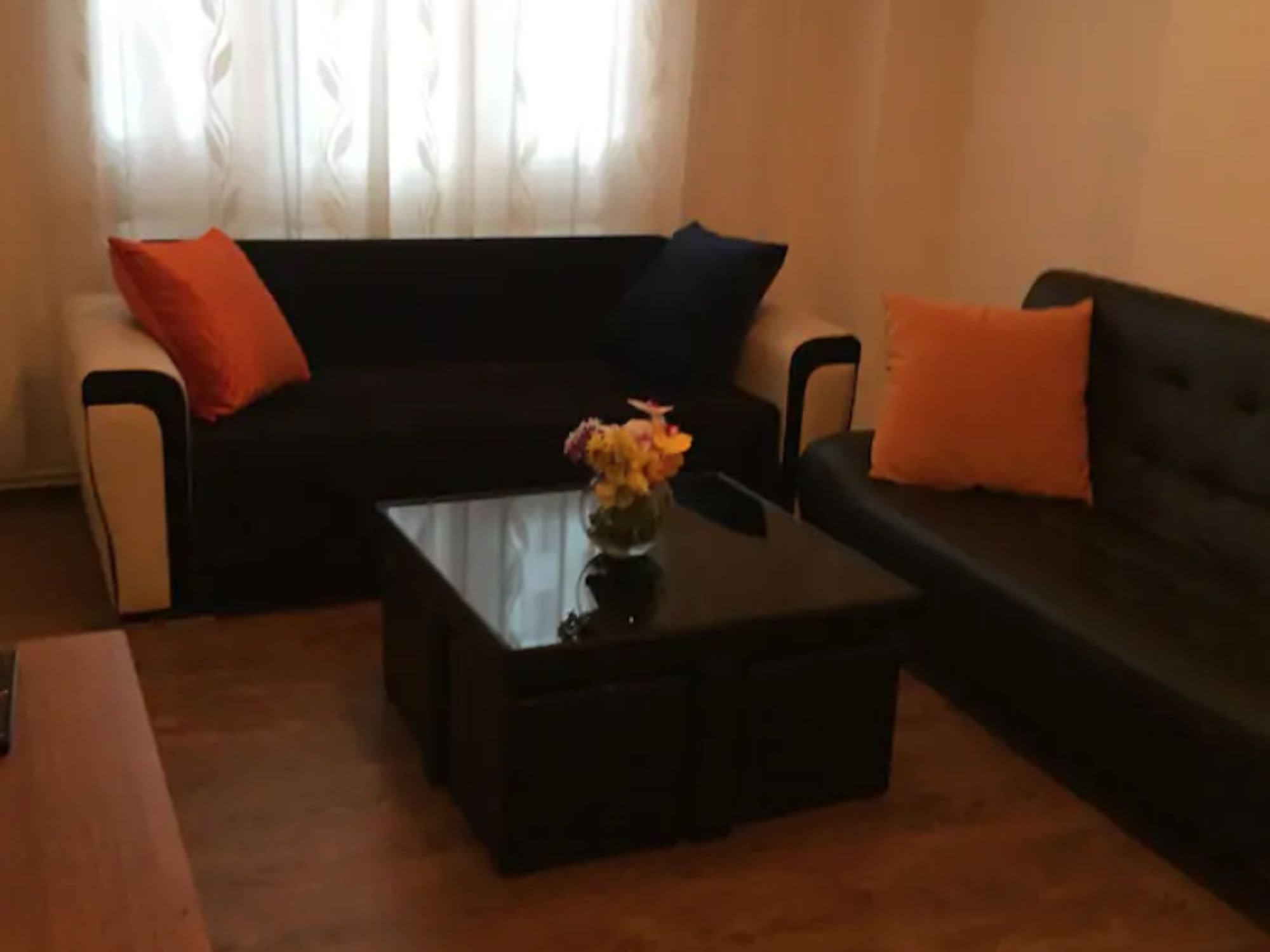 Living room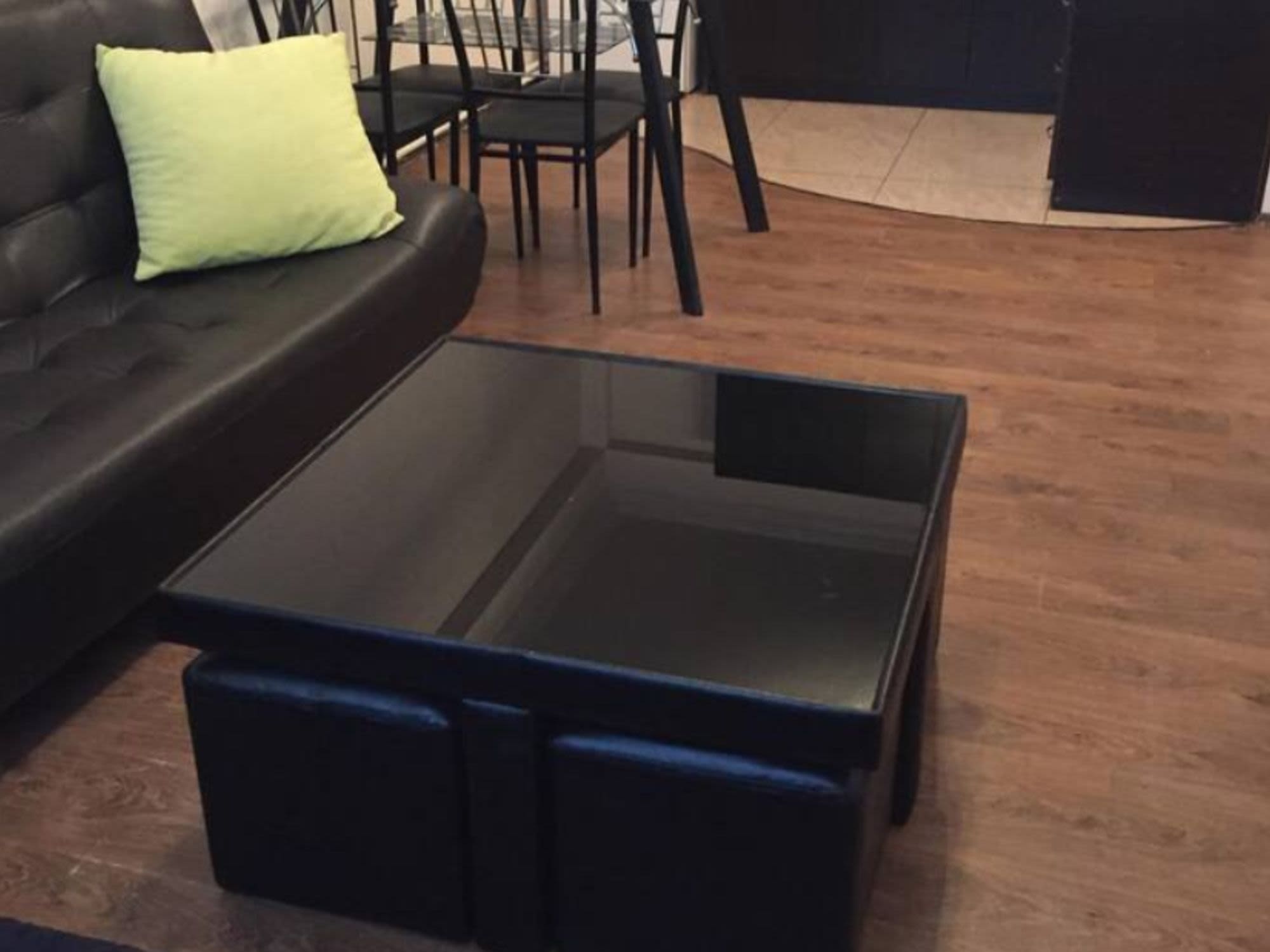 Dining area
Tbilisi is the capital of the country of Georgia. Its cobblestoned old town reflects a long, complicated history, with periods under Persian and Russian rule. Its diverse architecture encompasses Eastern Orthodox churches, ornate art nouveau buildings and Soviet Modernist structures. Looming over it all are Narikala, a reconstructed 4th-century fortress, and Kartlis Deda, an iconic statue of the "Mother of Georgia."
View City Details
The apartment is completely at your disposal. Apartment located on David Agmashenebeli Avenue which is one of the main streets of Tbilisi, stretching along the left bank of the Kura River. There is a large number of ancient buildings and architectural monuments, which makes the avenue a very popular place among tourists. The apartment has all the necessary conditions for a comfortable stay of guests: equipped kitchen, Cable TV and Wireless Internet. It can accommodate up to 4 people.
There are no reviews for this property yet.
Guests may cancel their booking two weeks prior to check-in date for a full refund of the commission fee.
| | |
| --- | --- |
| Two weeks before Check-in | 100% |
| One Week before Check-in | 50% |
| Less than One Week | 0% |