Stylish rooms available in Santa Fe (w breakfast)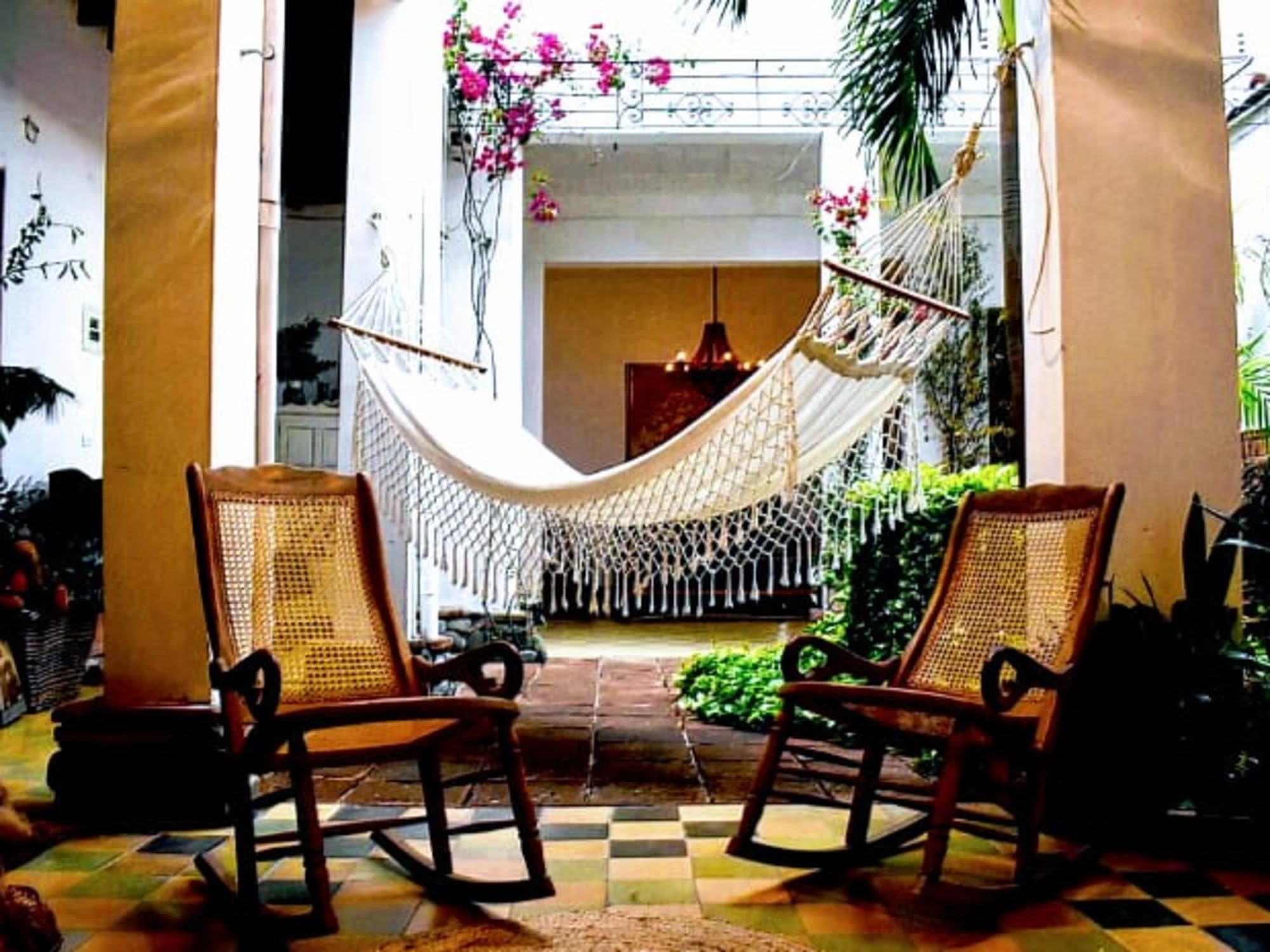 Relax in a hammock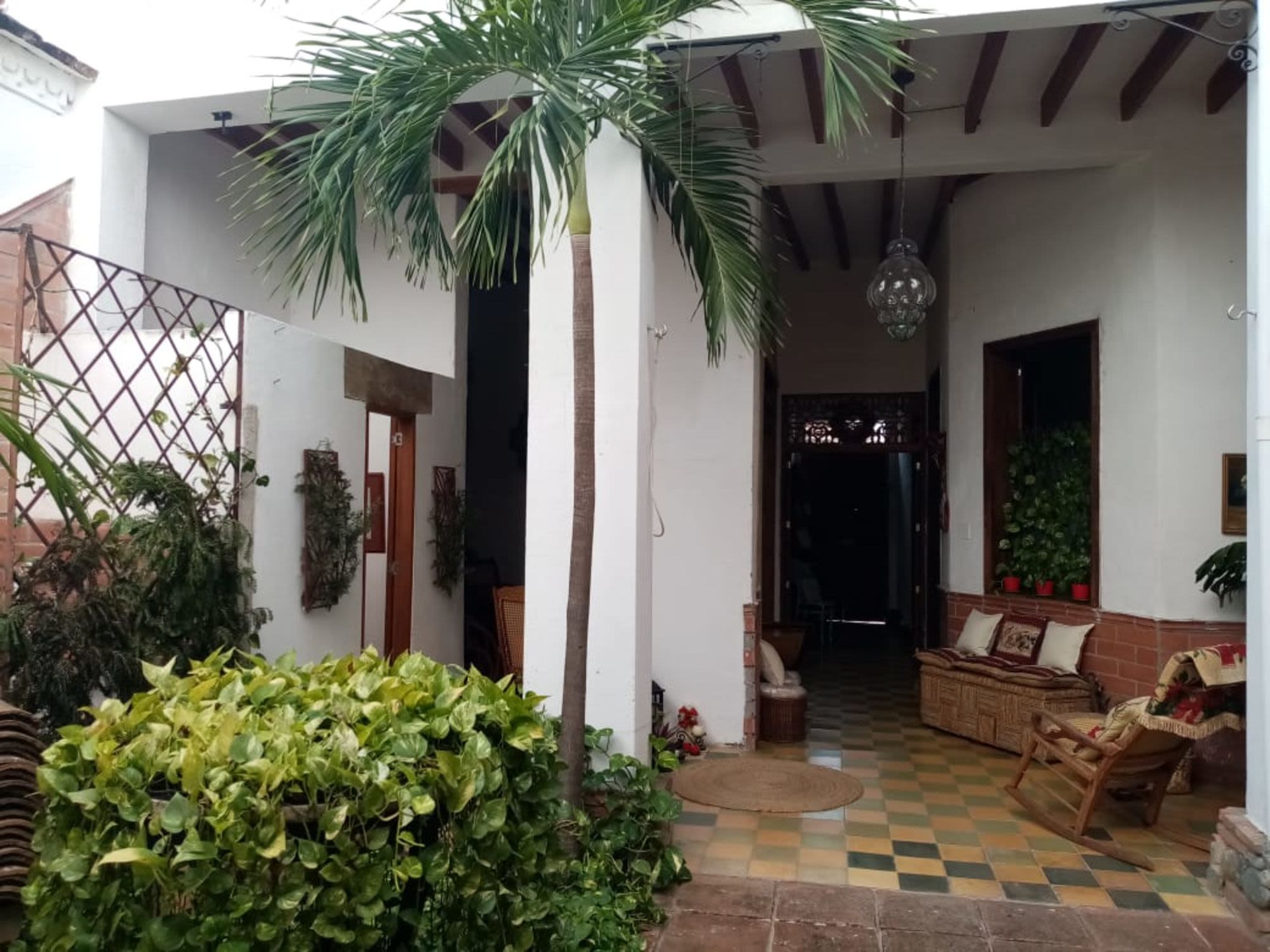 Garden area to relax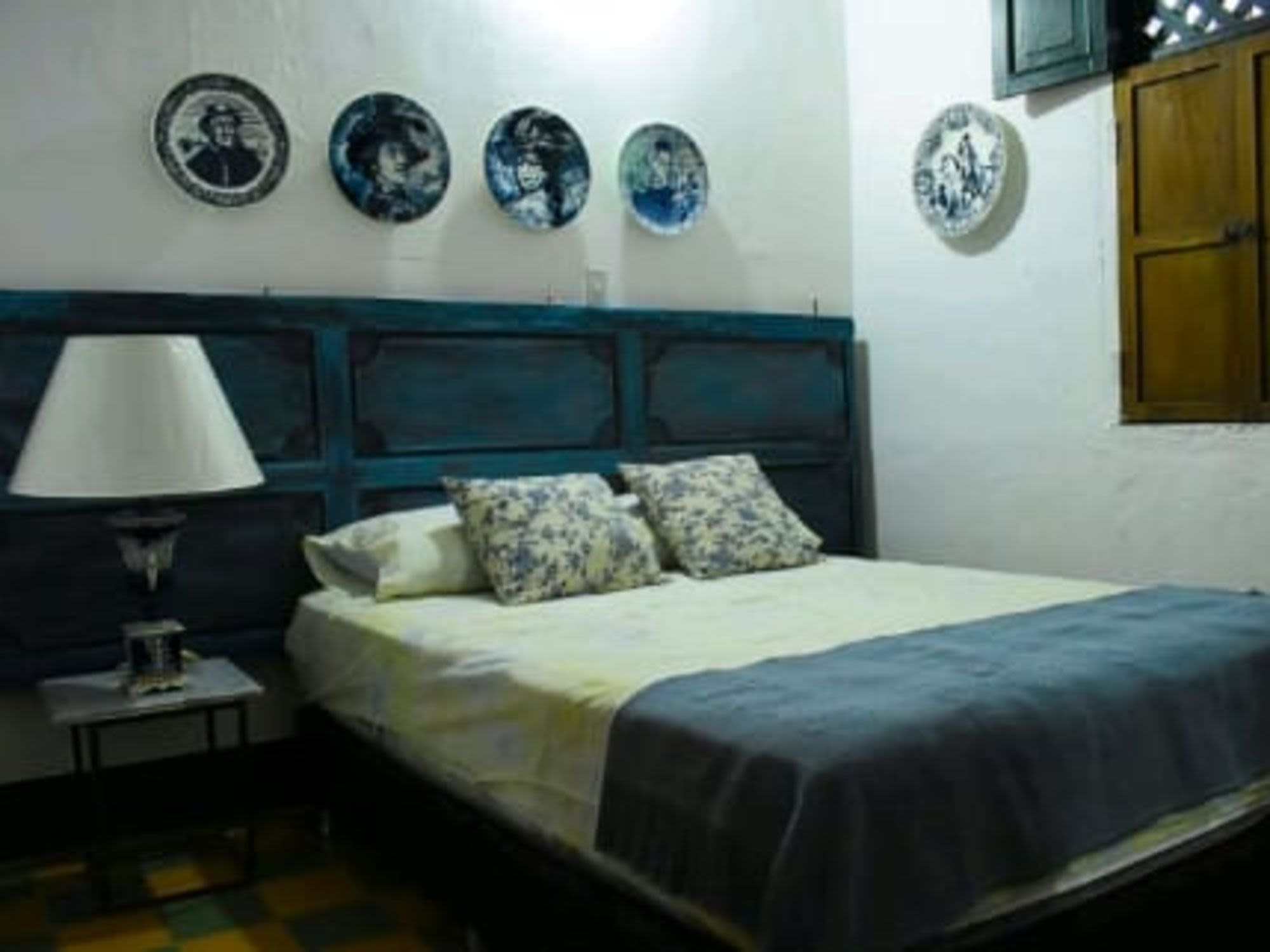 French style Azul room 1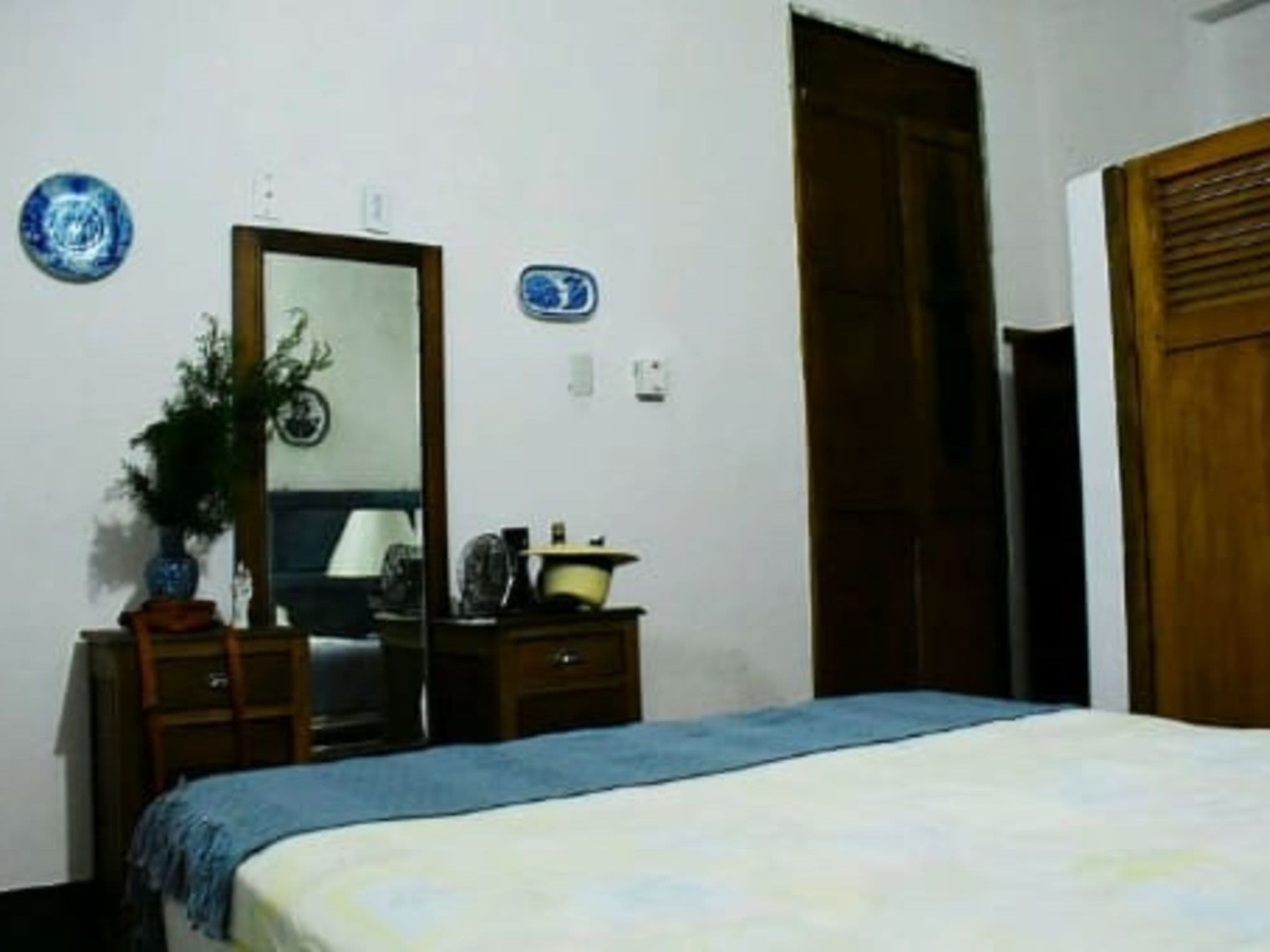 French style Azul room 1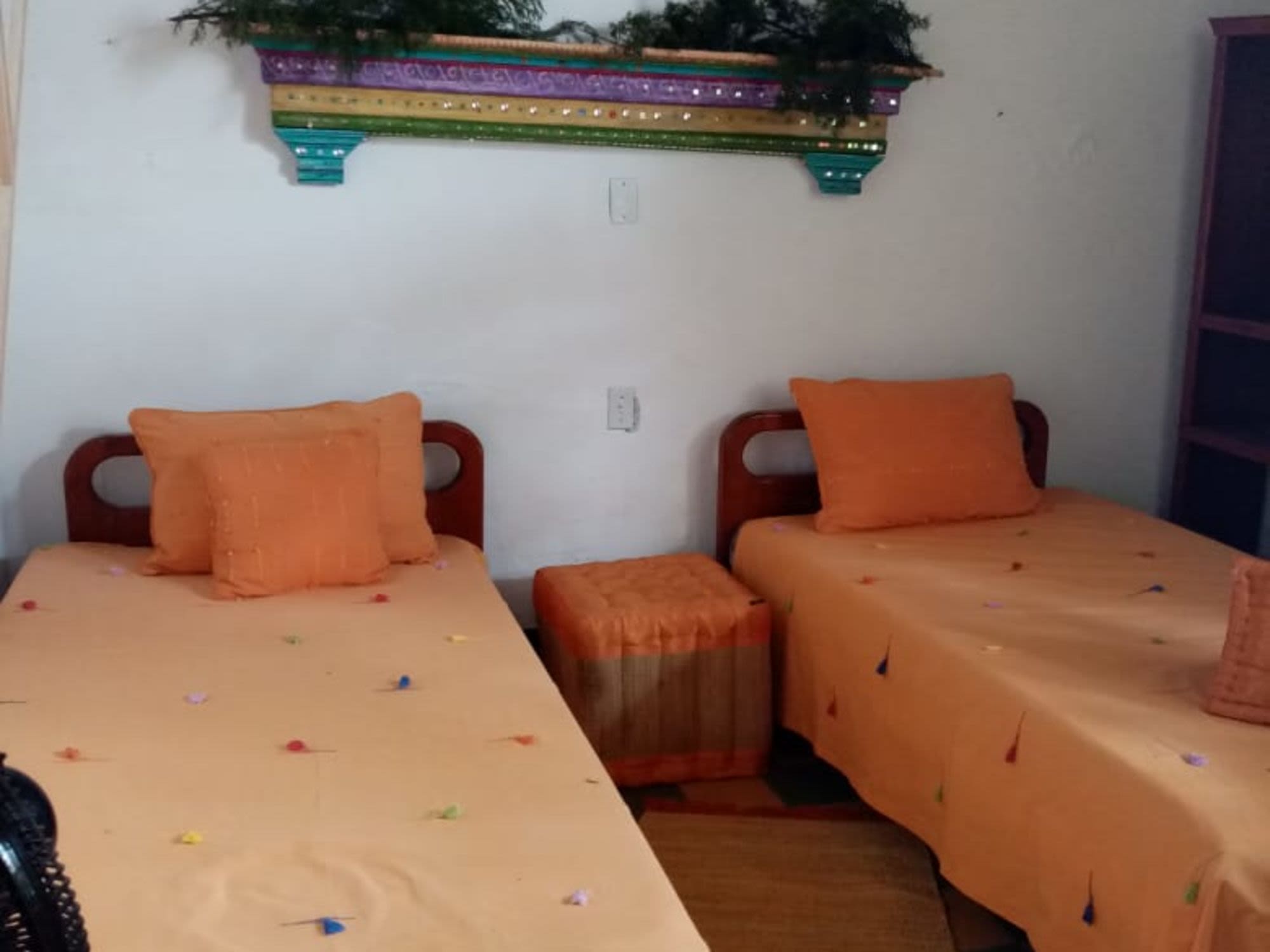 Indian themed room 2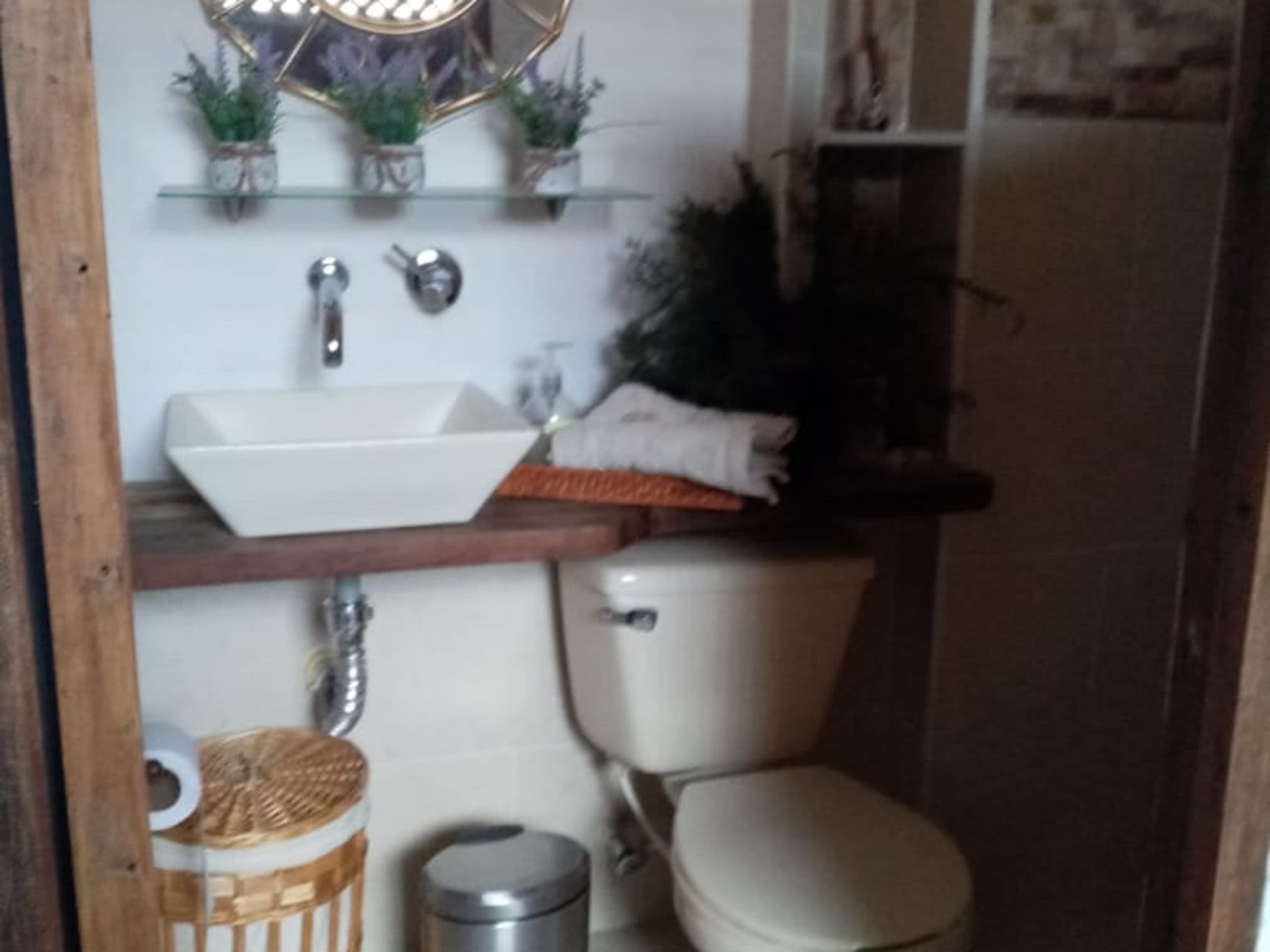 Bathroom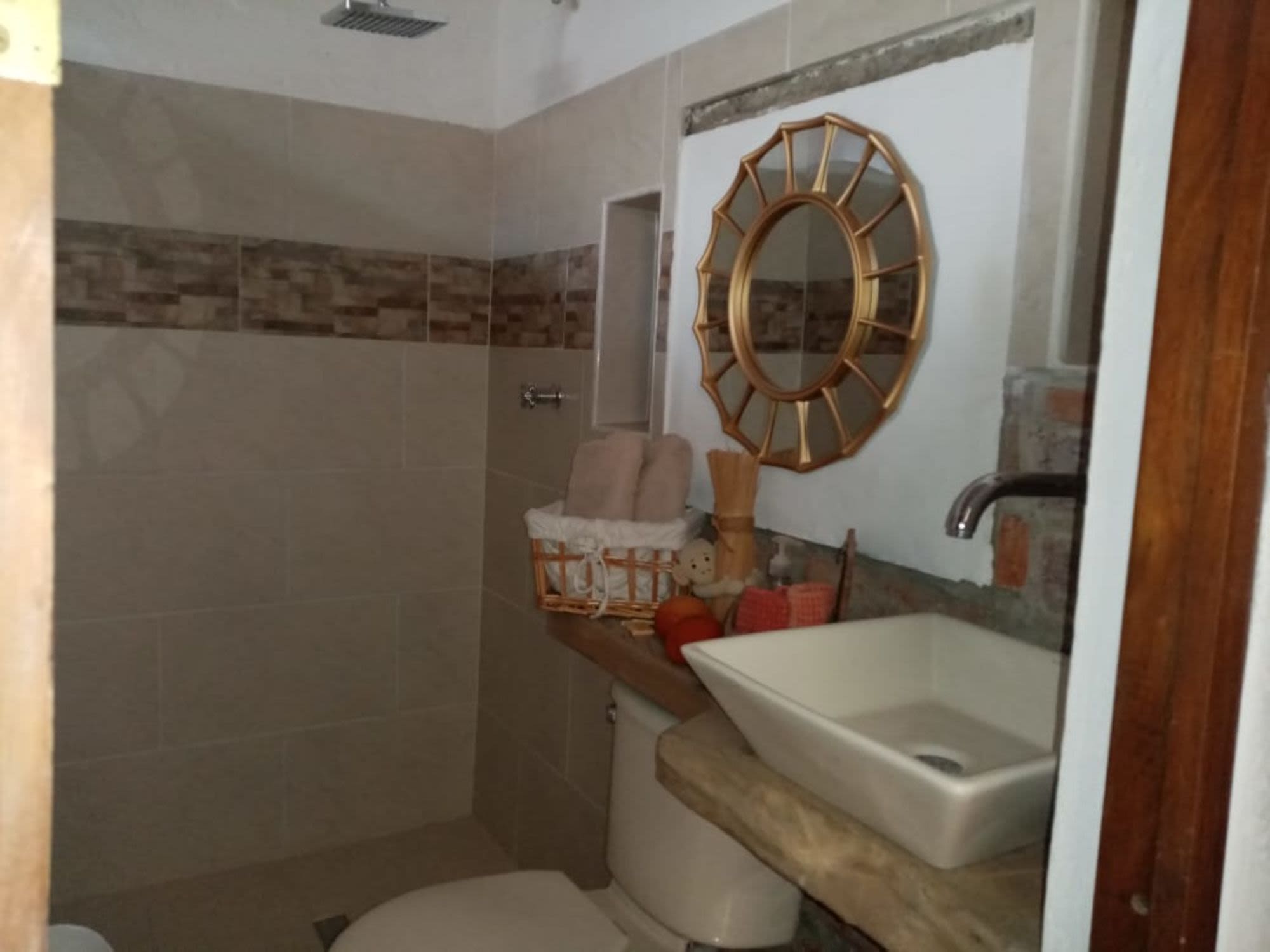 Bathroom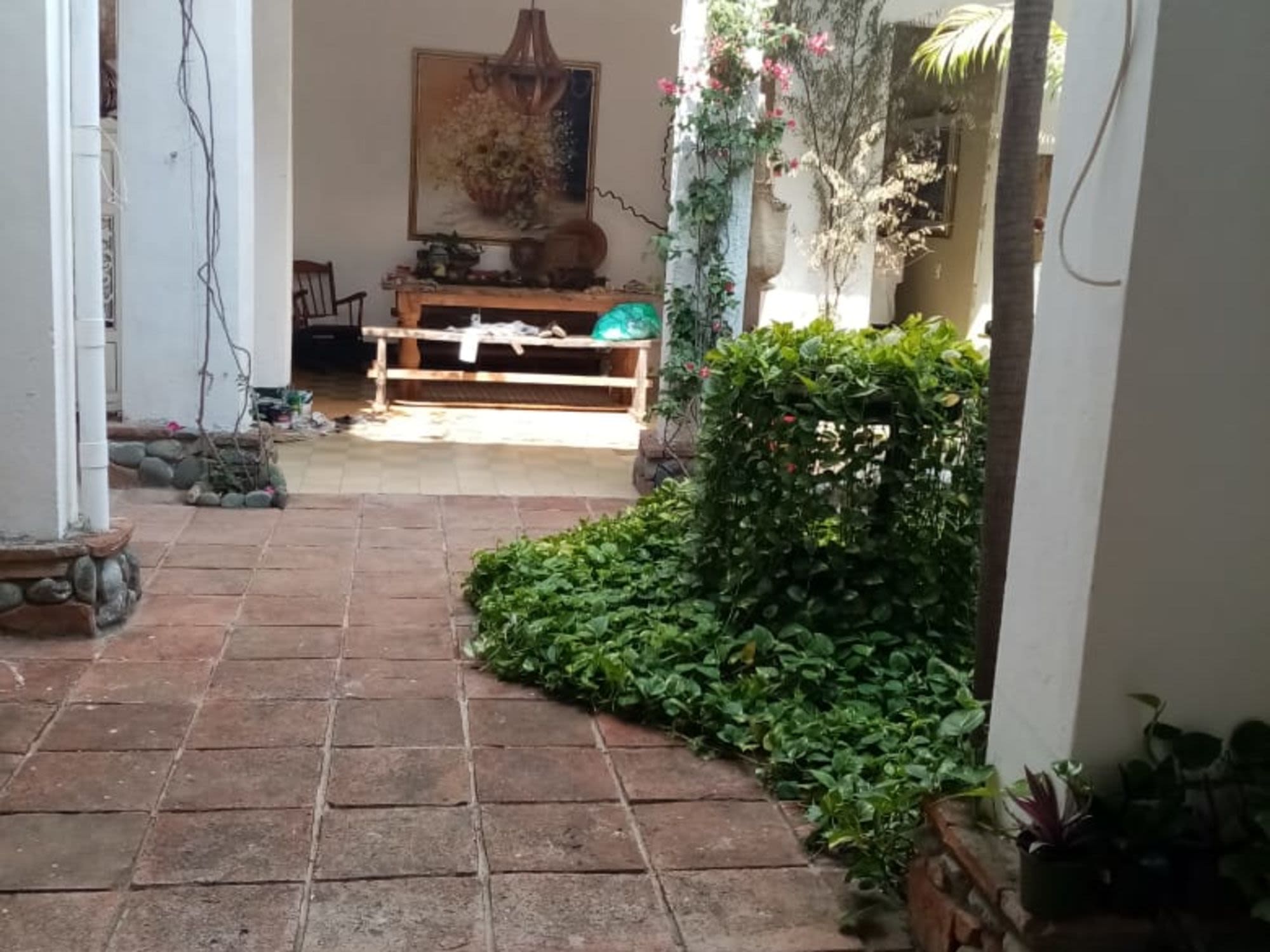 Entrance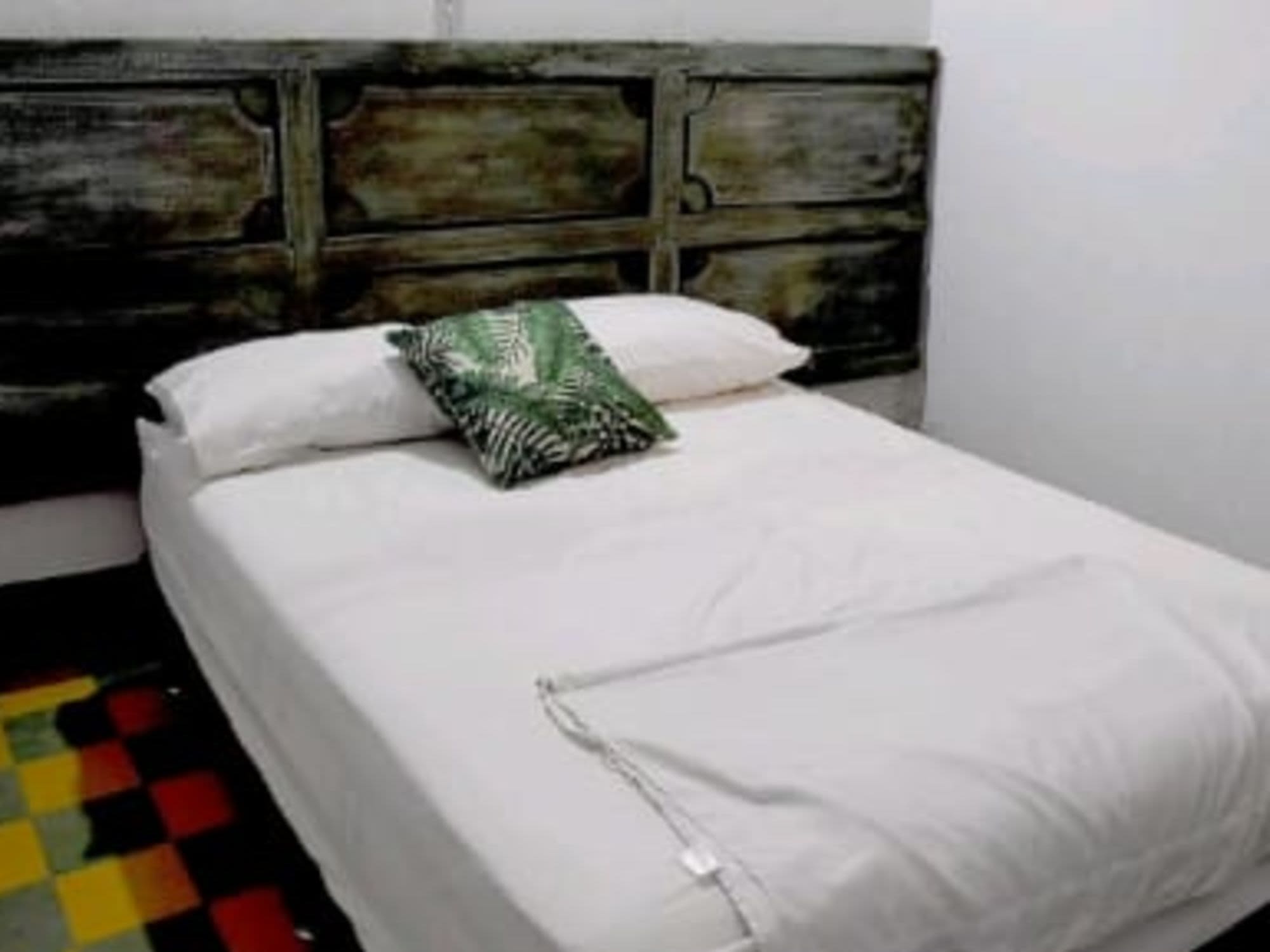 Bedroom 3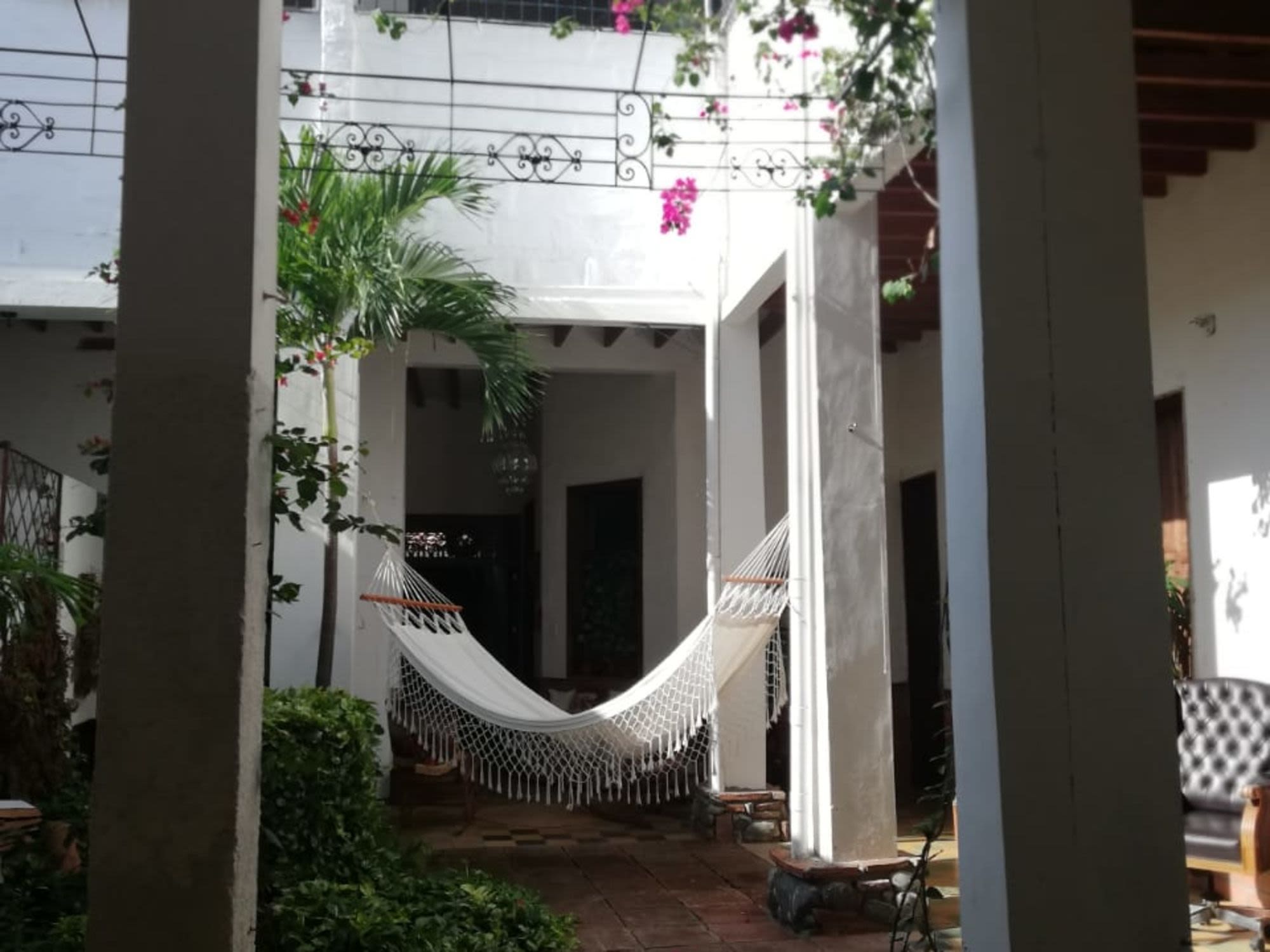 Space to relax
Santa Fe de Antioquia is a town in northwest Colombia. It's known for its colonial buildings, cobbled lanes and tamarind candies. The wood and steel Western Bridge, built in the 1800s by local engineer José María Villa (who also worked on New York's Brooklyn Bridge), is suspended over the Cauca River to the northeast. The town's main square is home to the whitewashed Metropolitan Cathedral, with its tall tower.
View City Details
The house is Republican style and was built almost 100 years ago. This is an old Spanish Colonial house located in the center of Santa Fe. There are three rooms in the house and they are carefully decorated with different themes. 1. The blue room has a French accent 2. The orange room the two beds - it is of Asian Indian style 3. The other is a simple classic bedroom. The house is located in a very quiet, familiar and privileged location. It is located in the historic area and near the parks, churches, museums, restaurants, and pink area, therefore it does not require using public transport.
There are no reviews for this property yet.
Guests may cancel their booking two weeks prior to check-in date for a full refund of the commission fee.
| | |
| --- | --- |
| Two weeks before Check-in | 100% |
| One Week before Check-in | 50% |
| Less than One Week | 0% |