Vintage Cozy Space in Queens, Close to LGA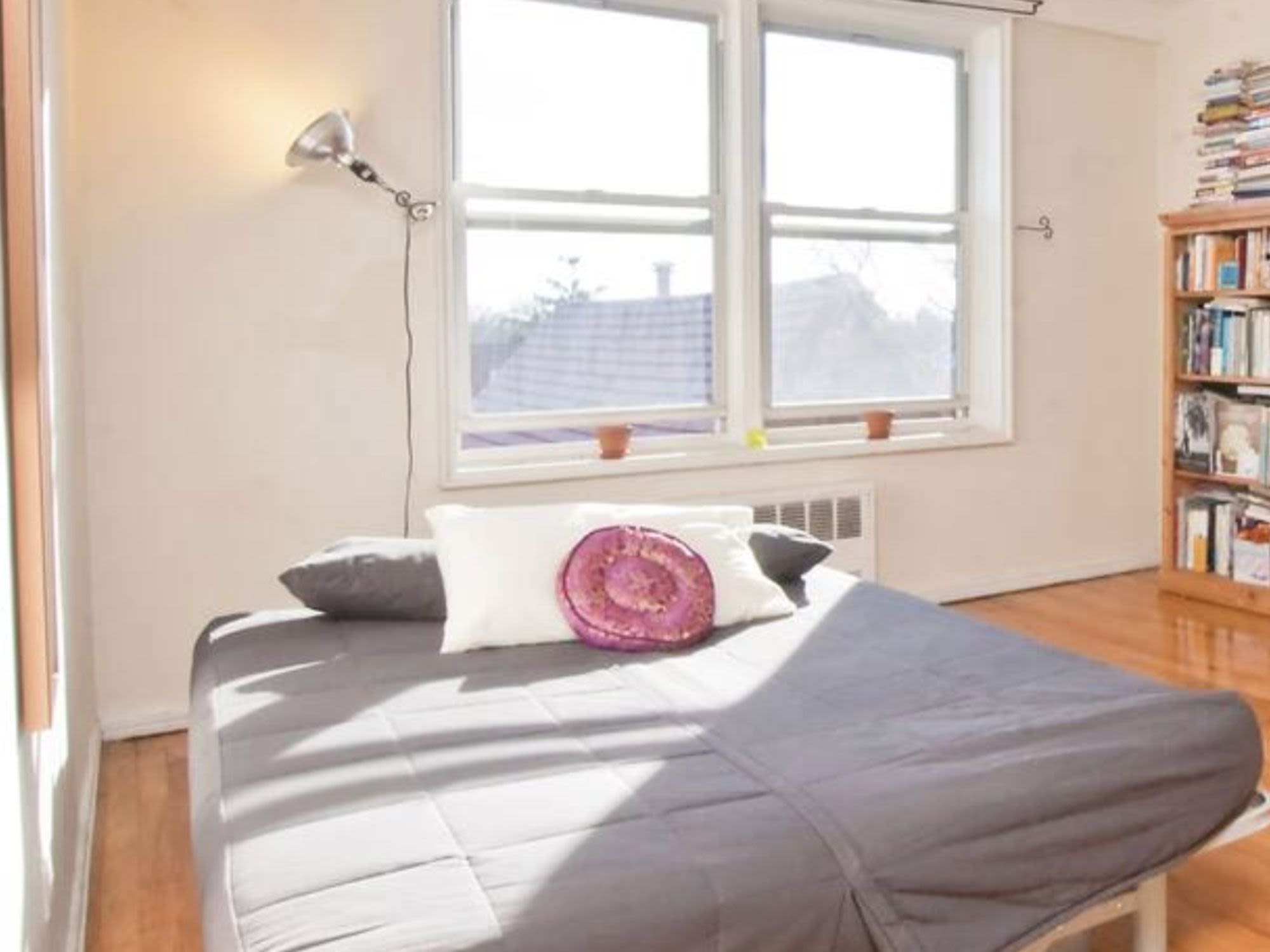 Main Living Area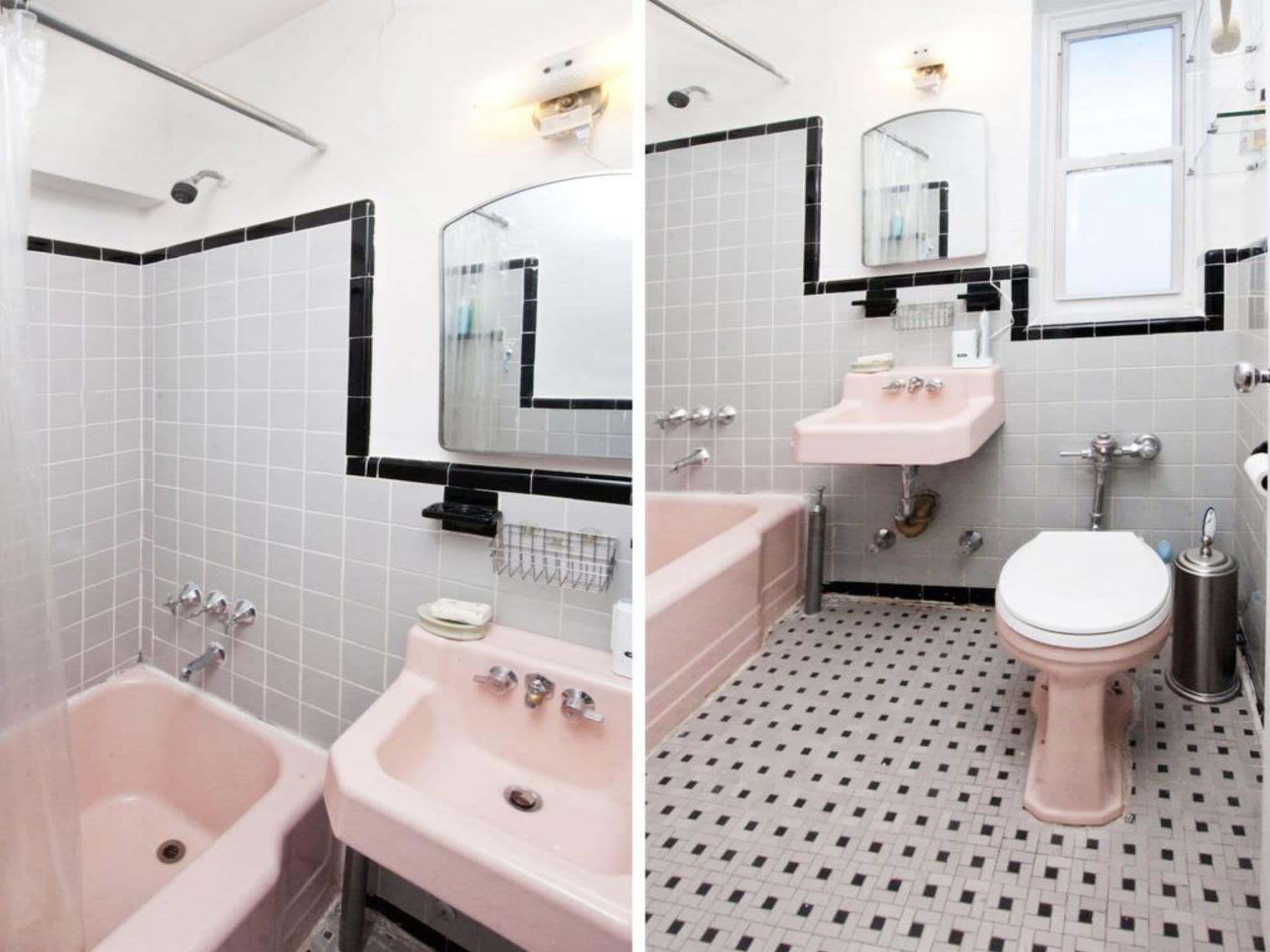 Bathroom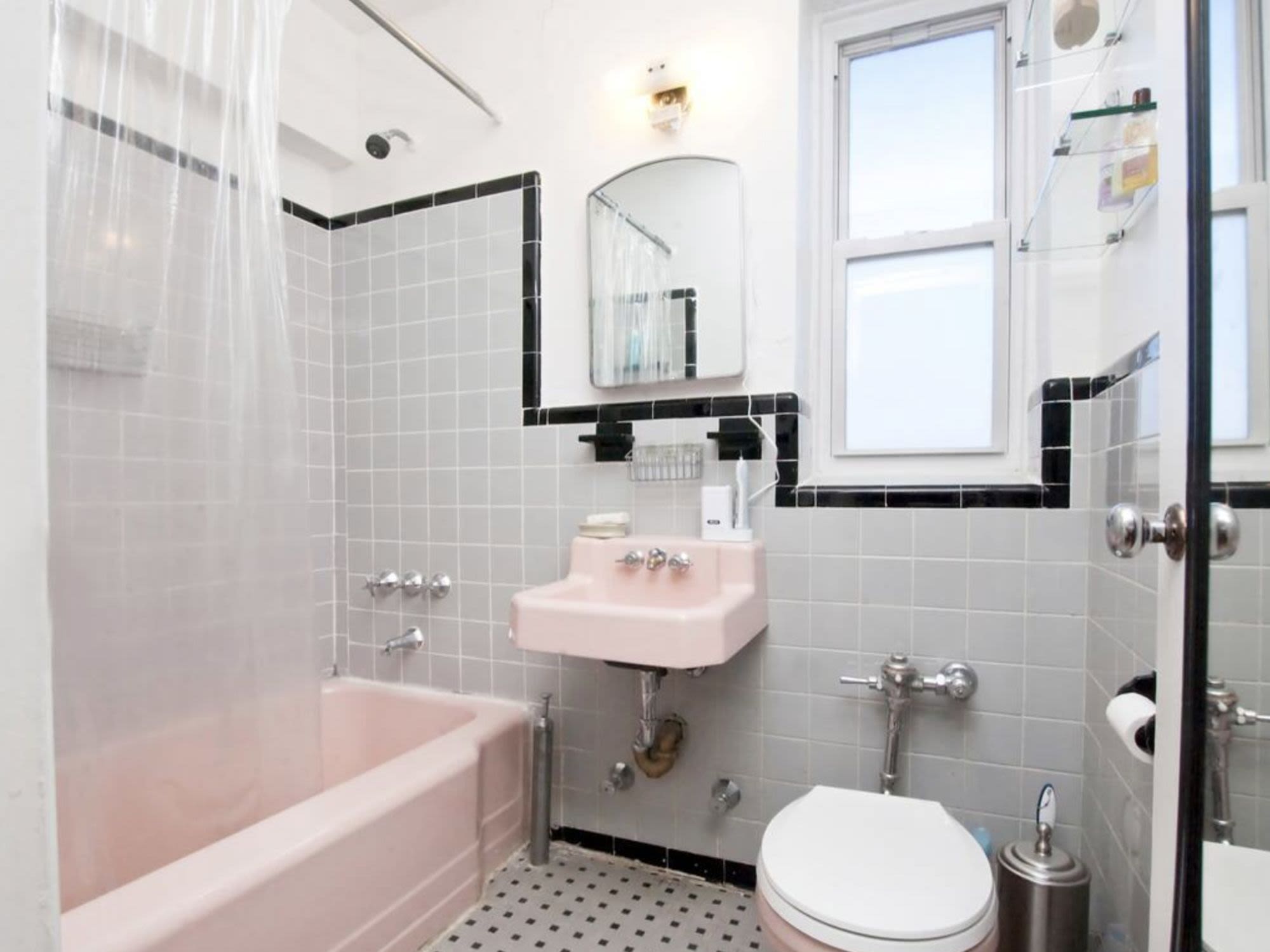 Bathroom 2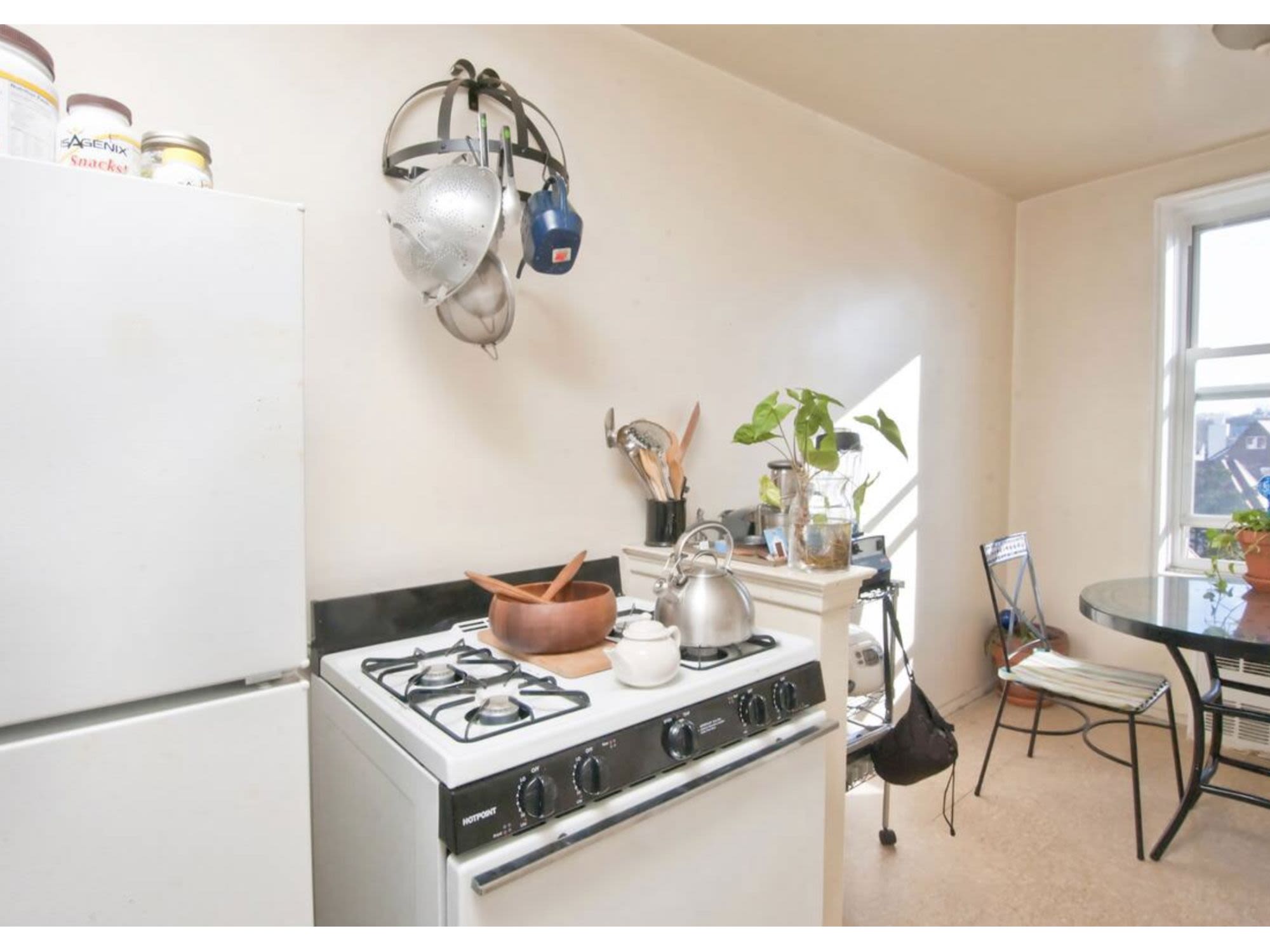 Kitchen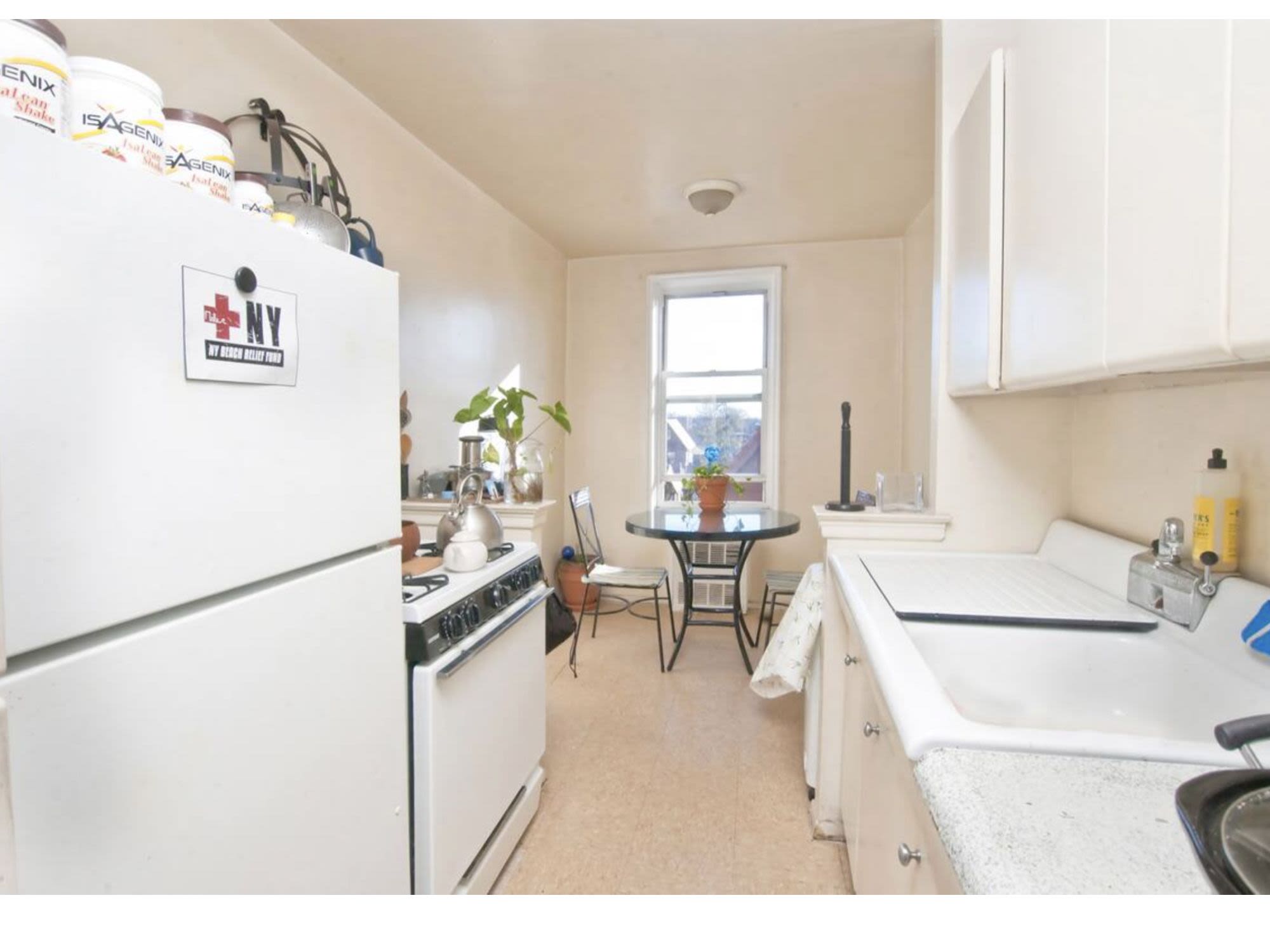 Kitchen 2
Our sunny, post-war apartment, in a chill urban community feeling without the traffic of Manhattan. Perfect for business travelers, potential SJU students checking out the school, and solo weekend travelers. It's conveniently located on a quiet street, walking distance to LIRR and bus to Main St/Flushing. The Space Open Living Space in Quiet, Residential Building near the famous Kim-Chi Belt of Queens! This is a vintage studio space in a quiet, excellent community in North Flushing/Bayside. I'm offering my space which has a Queen Size Futon bed from IKEA. We have good amenities at the unique post-war apartment. Inside, the kitchen is full of love, a washer/dryer downstairs, 1 bathroom, security system, fast internet/wifi, etc. The location is situated close to LaGuardia airport (15mins), JFK airport (35mins), and major highways. We are just minutes away from CitiField, home of the New York Mets, and the US Open for those tennis lovers! We're 3 minutes away from the Long Island Rail Road, which connects you to the wonderful New York City, the beautiful beaches of Long Island, and basically anywhere in New York. Less than a mile from Main Street, Flushing -- New York City's busiest transportation hub outside of Times Square & Herald Square Flushing is the biggest China town in all of New York!! We are a foodies paradise! In the morning, be sure to visit one of the many Asian pastry shops in the neighborhood to try a coconut creme bun or a red bean bun. For lunch or dinner, don't miss the opportunity to try some authentic Korean BBQ. There are Korean BBQ restaurants all over Flushing! We are just a 15 min walk from the 7 train and downtown Flushing, or, just catch the bus on the corner. Also, there is a large shopping center, which has a ton of foods, supermarkets, stores, etc. So if you're visiting New York, it's the perfect place to be. Everything is a couple of blocks away from you from transportation to food to shopping. Additionally, we are (4) LIRR stops away from the new Citi Field Stadium and the USTA National Tennis Center, home to the US Open Tennis Championships. Need to get around? No problem: • 1 mile to Number 7 train, ranked #1 in NY in 2012 • 4 blocks to Long Island Rail Road • 1-mile blocks to super cheap & fast Chinatown-Flushing Bus Shuttle • 24-hour car service a phone call away It takes 24 minutes to get to Midtown Manhattan by LIRR; 45 minutes to Times Square by 7 train. Great bike ride or bus ride to Main St. (Q28 stops right in front of the building) The apartment has a large open space, one bath, and is decorated by a yoga instructor/entrepreneur. The building has elevators and a laundry room. Enjoy free high-speed wireless internet access. Our neighborhood is home to some of Queens' best Asian cuisine, home to the famous KimChi Belt from the NY Times, colorful fruit stands, and historical-cultural sites. Please message us with any questions! If you are interested in staying with us, please tell us about yourself and your travel plans in your initial message. If possible, please fill out your profile and add a photo to help us feel comfortable. Thank you so much and have a wonderful stay in NYC!
E train from JFK to Woodside / LIRR; Port Washington Branch to Auburndale and then walk 3 minutes to the building.

There are no reviews for this property yet.
Guests may cancel their booking two weeks prior to check-in date for a full refund of the commission fee.
| | |
| --- | --- |
| Two weeks before Check-in | 100% |
| One Week before Check-in | 50% |
| Less than One Week | 0% |