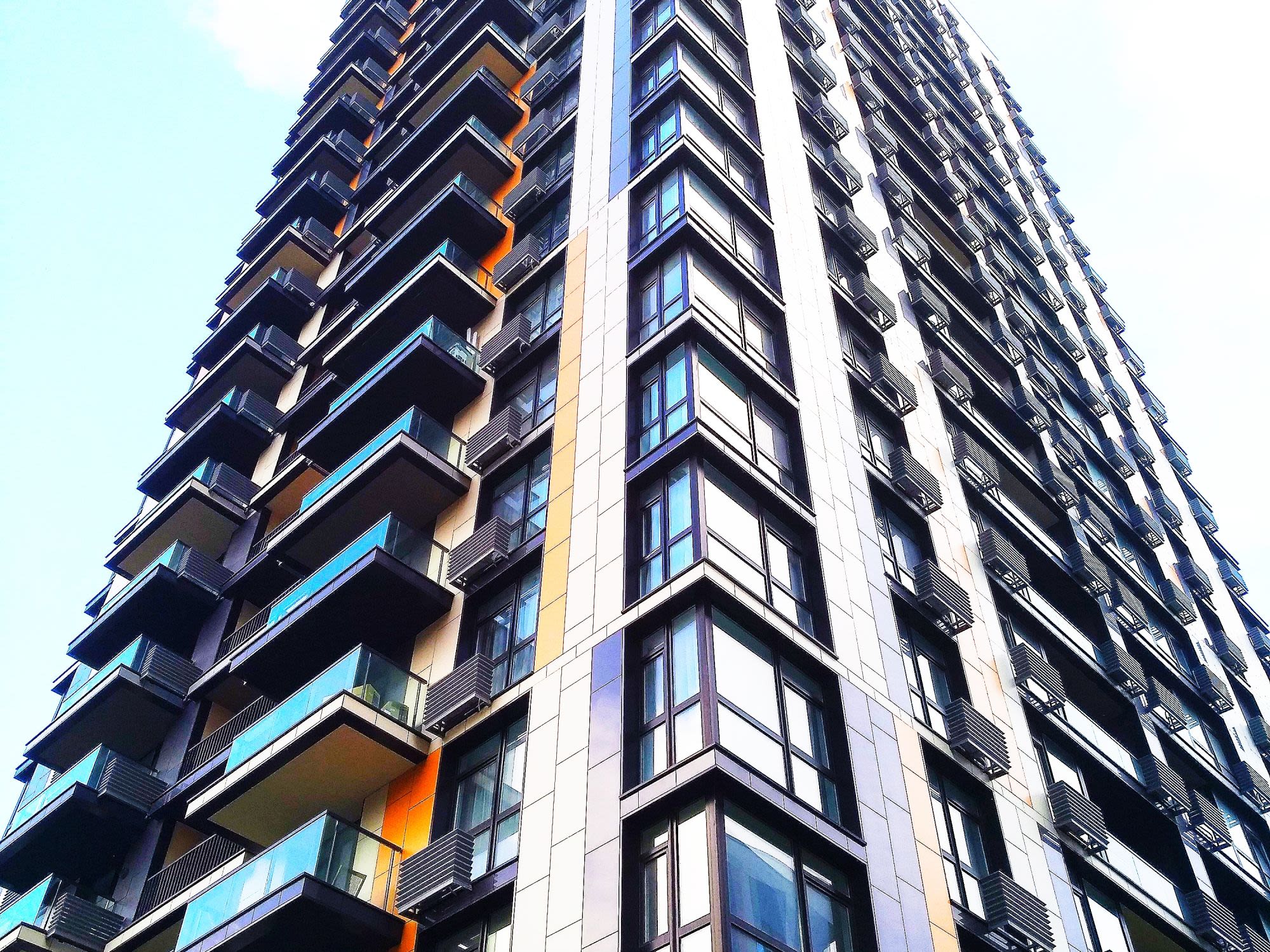 French Quarter 2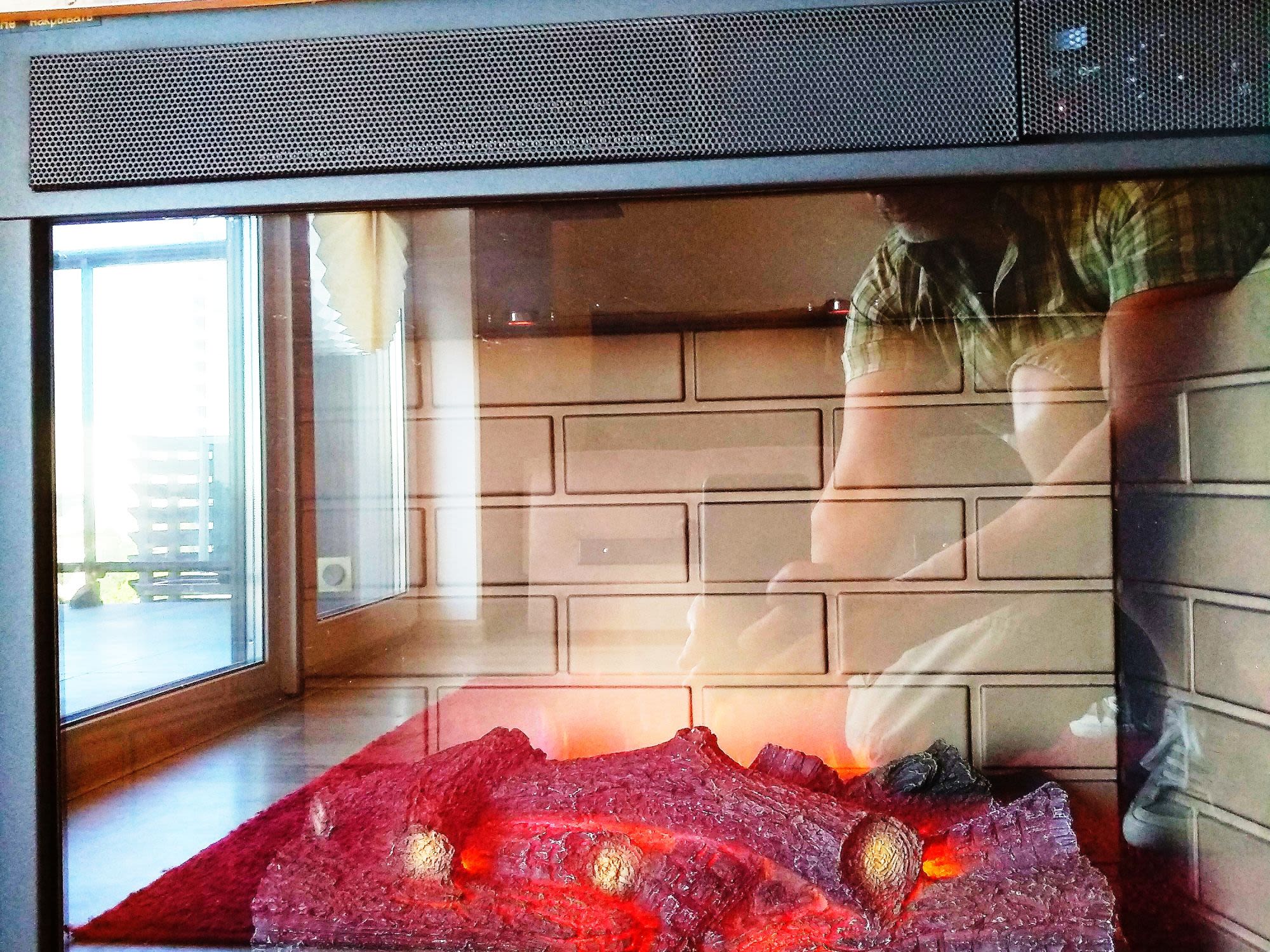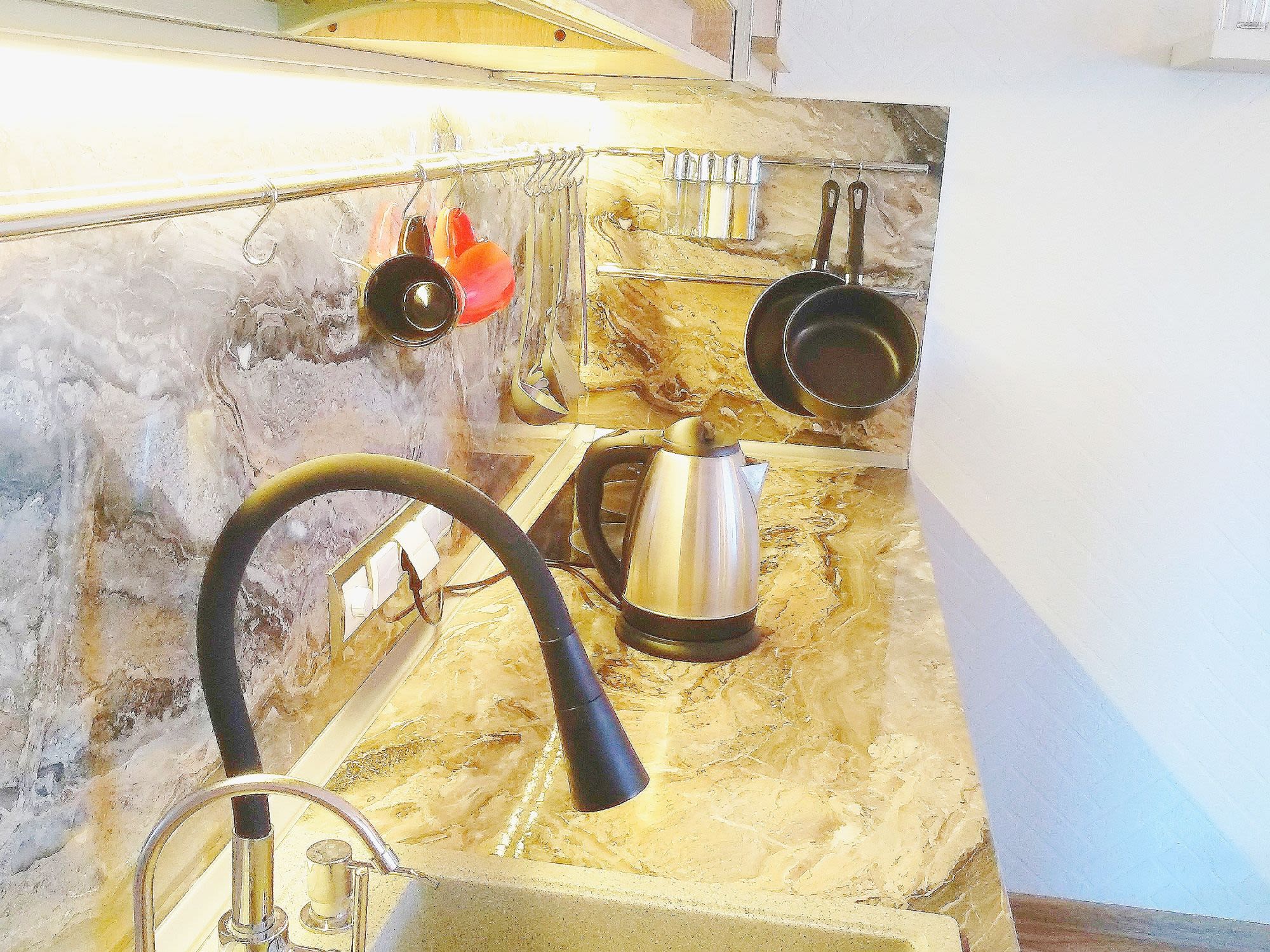 Washing machine/Dryer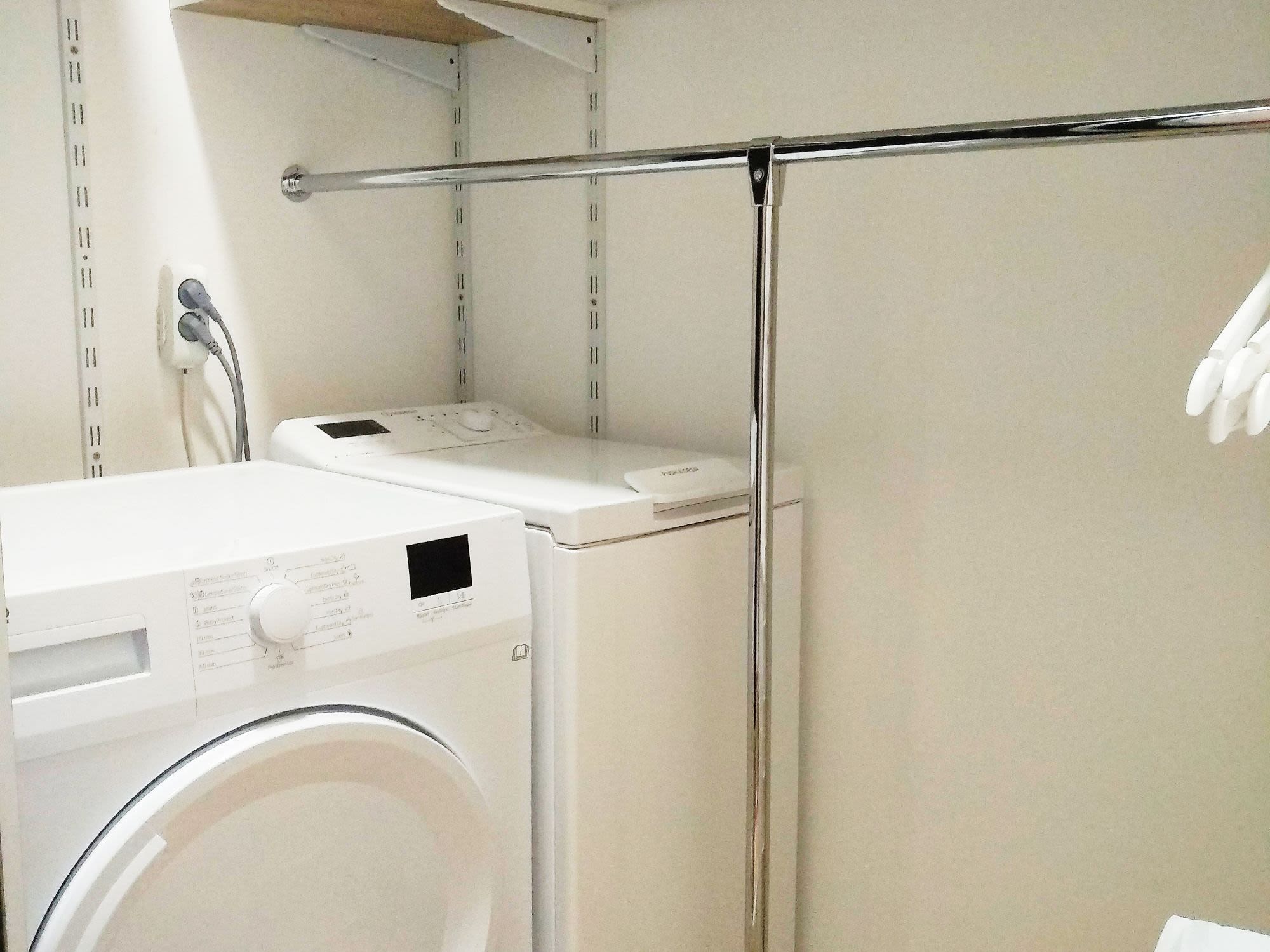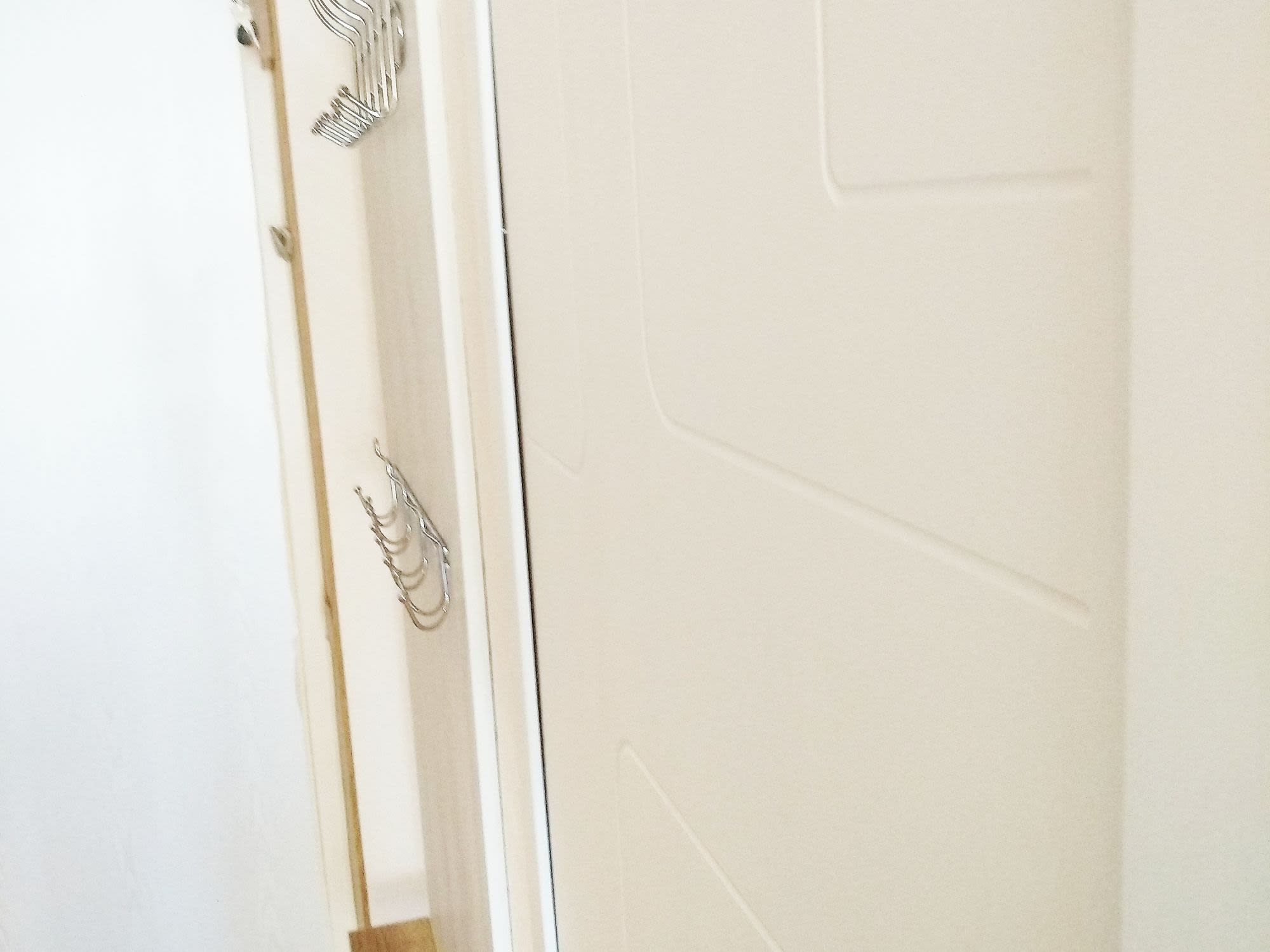 Toilet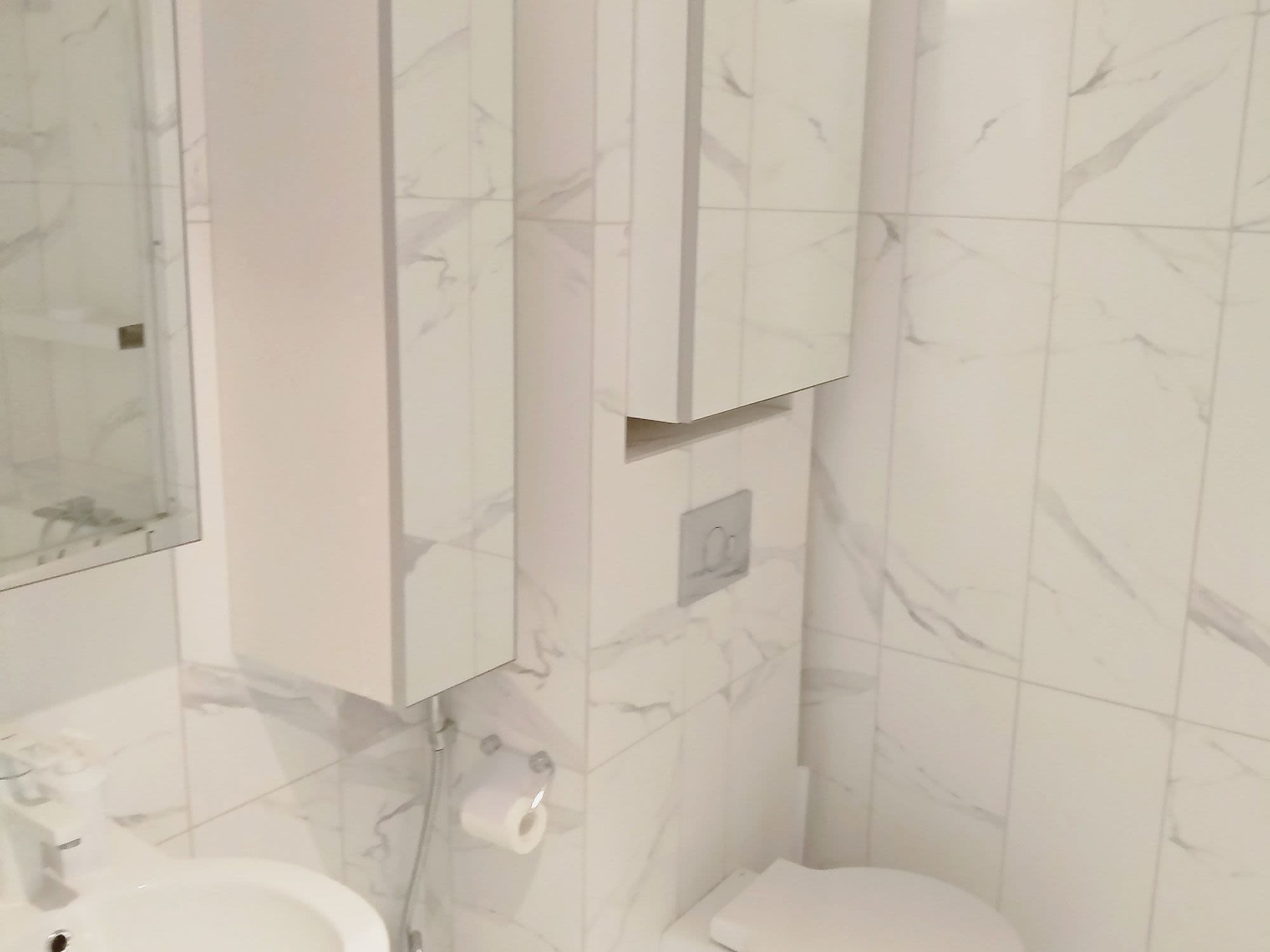 Microwave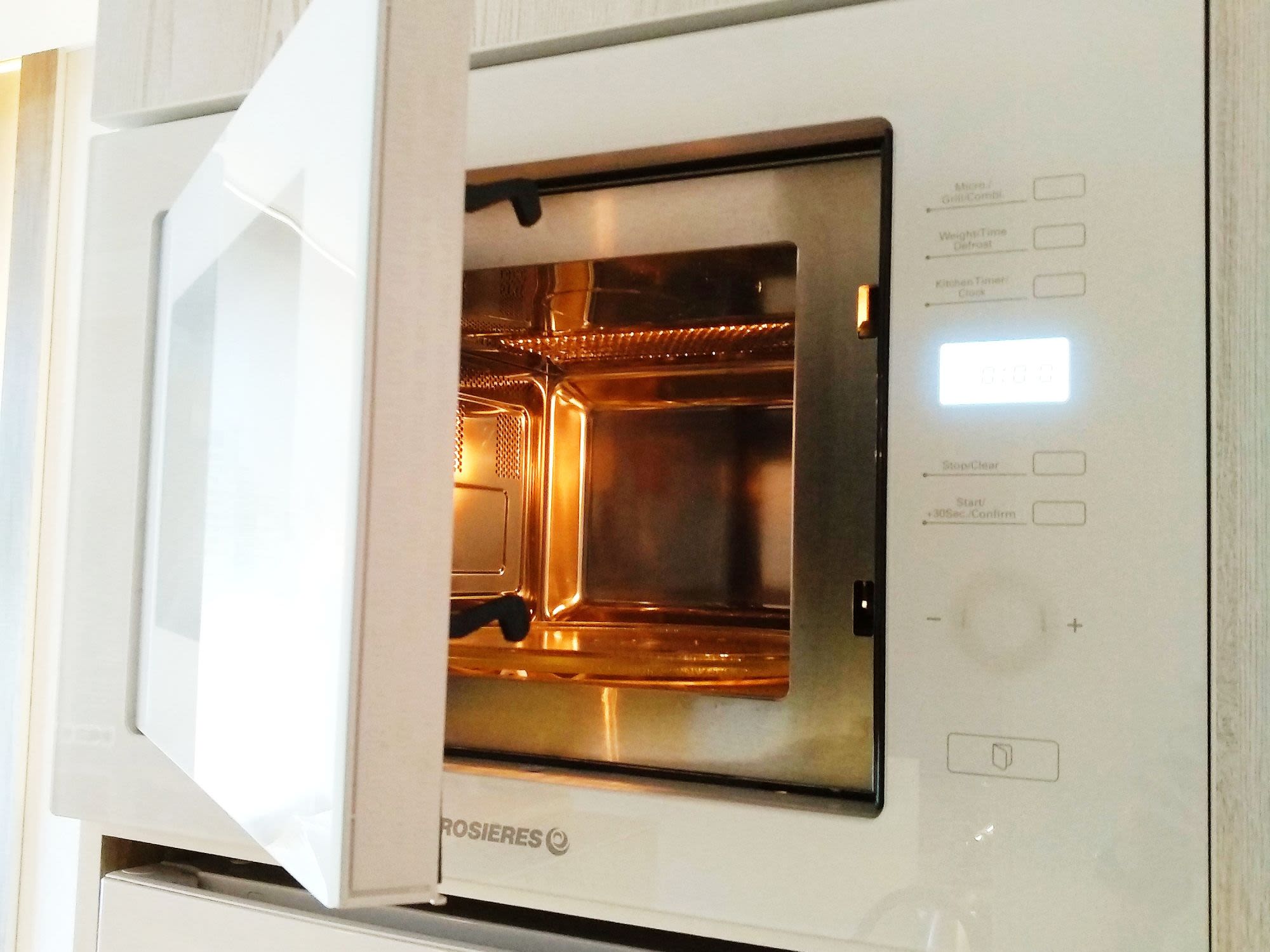 Kettle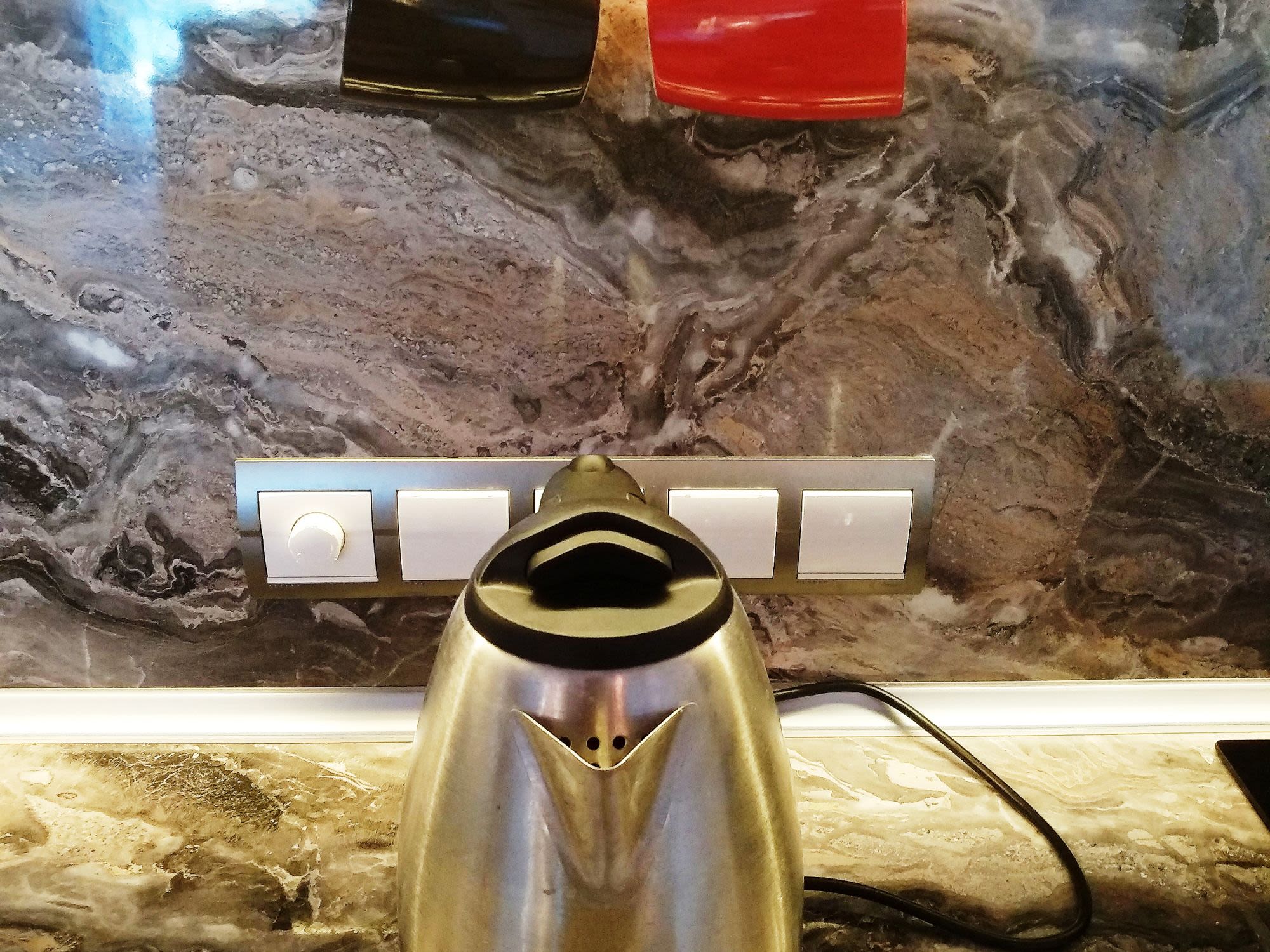 Bar/bar stools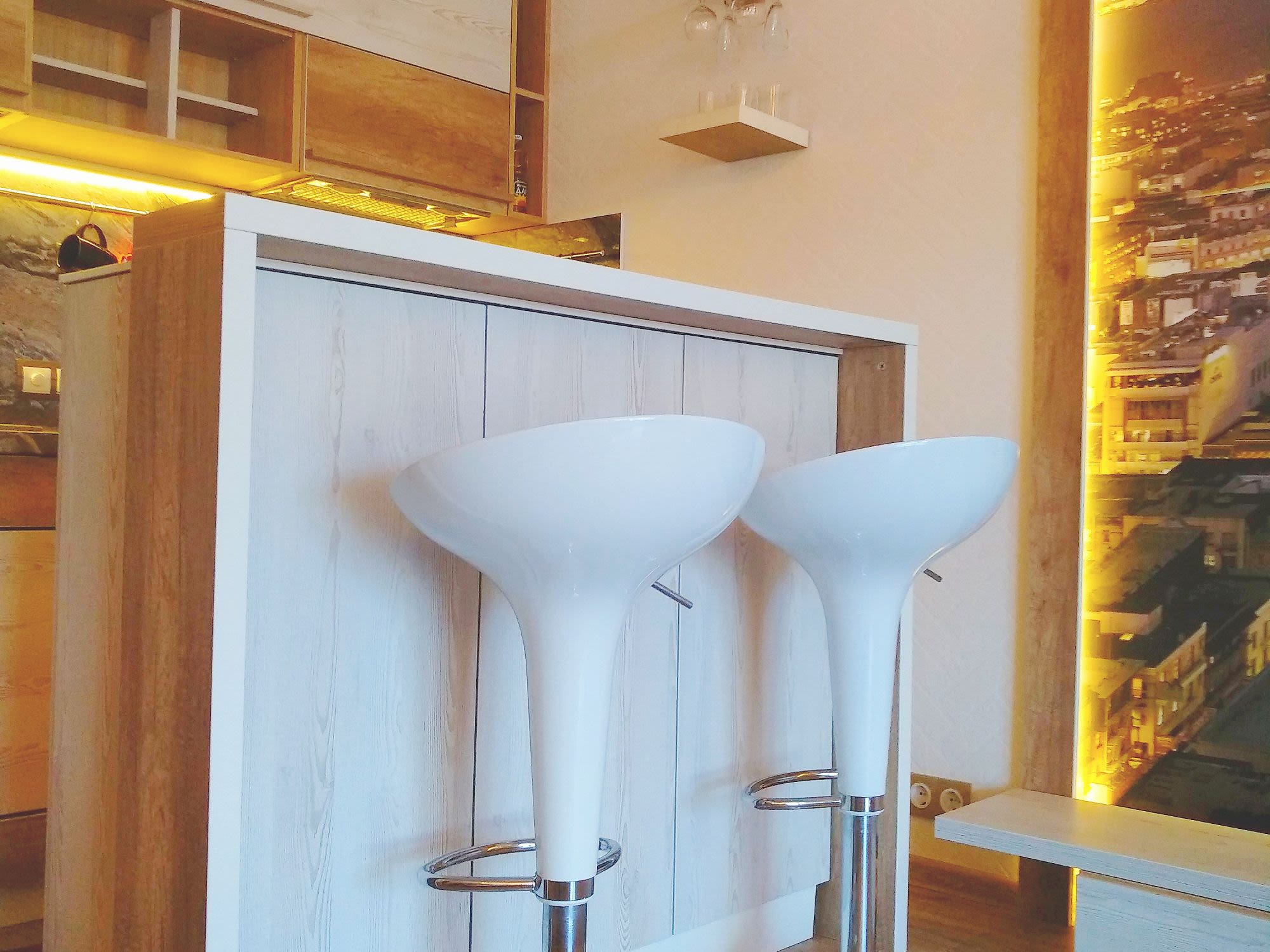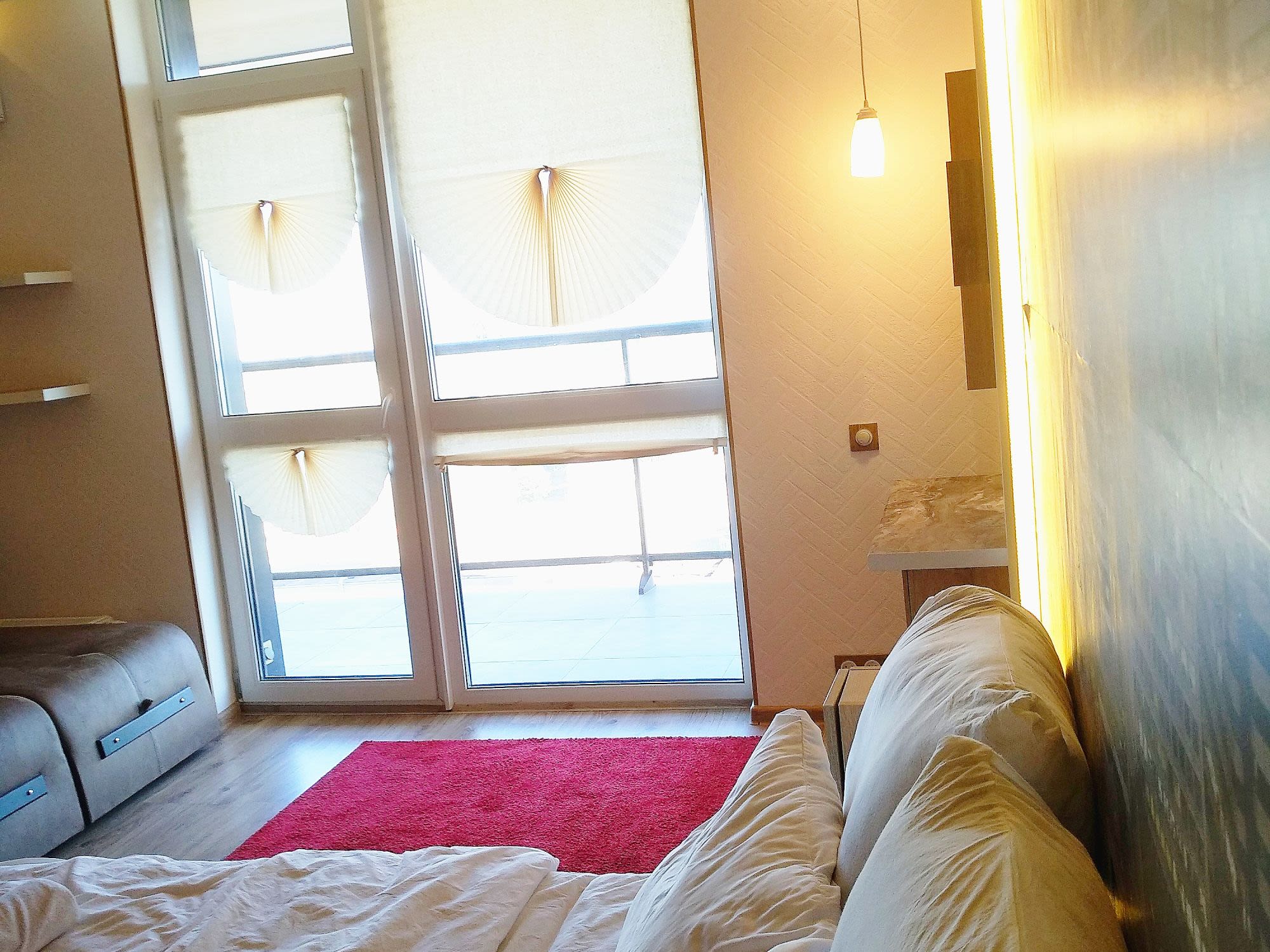 Pots/ pans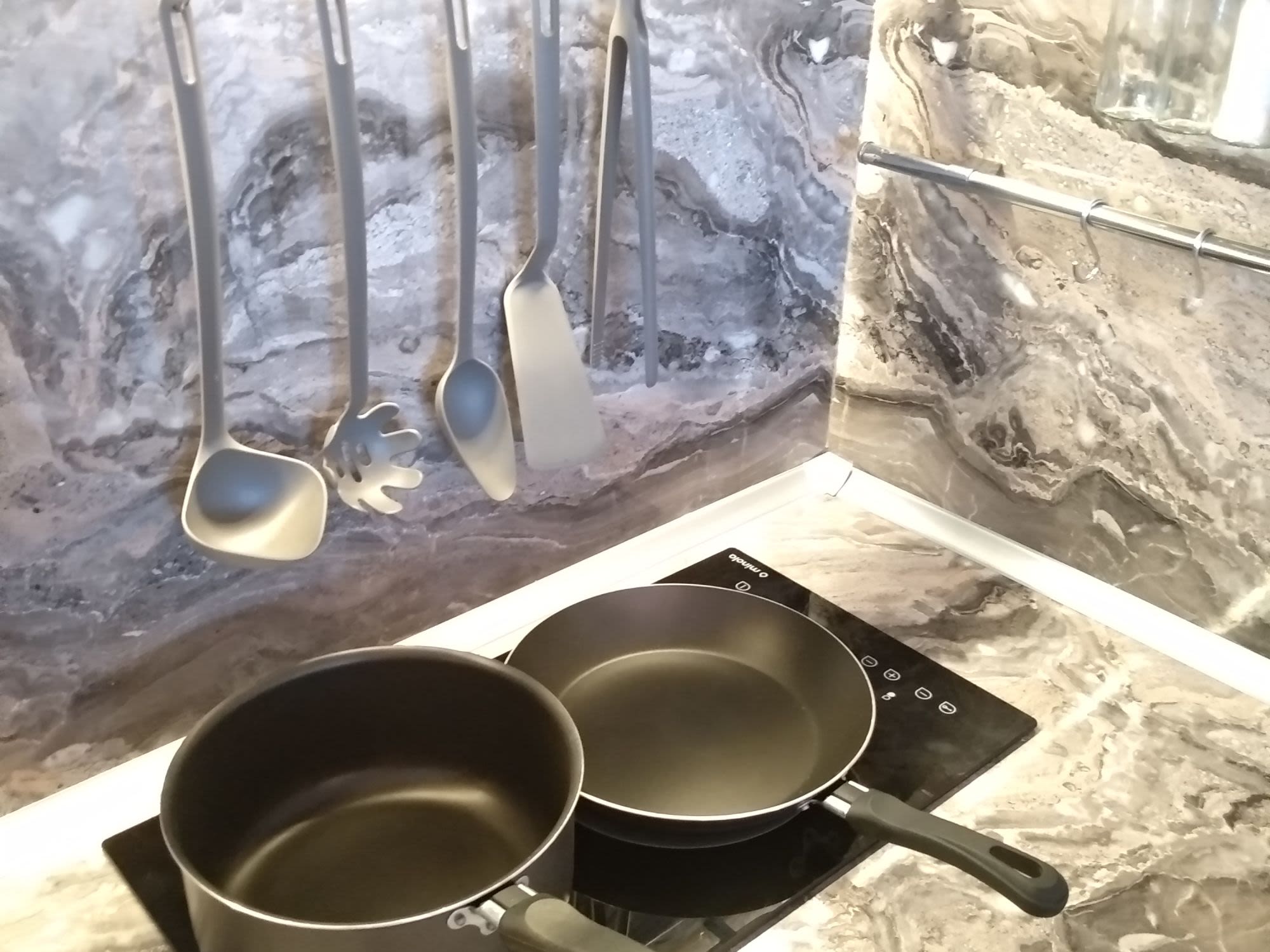 Adjustable kitchen faucet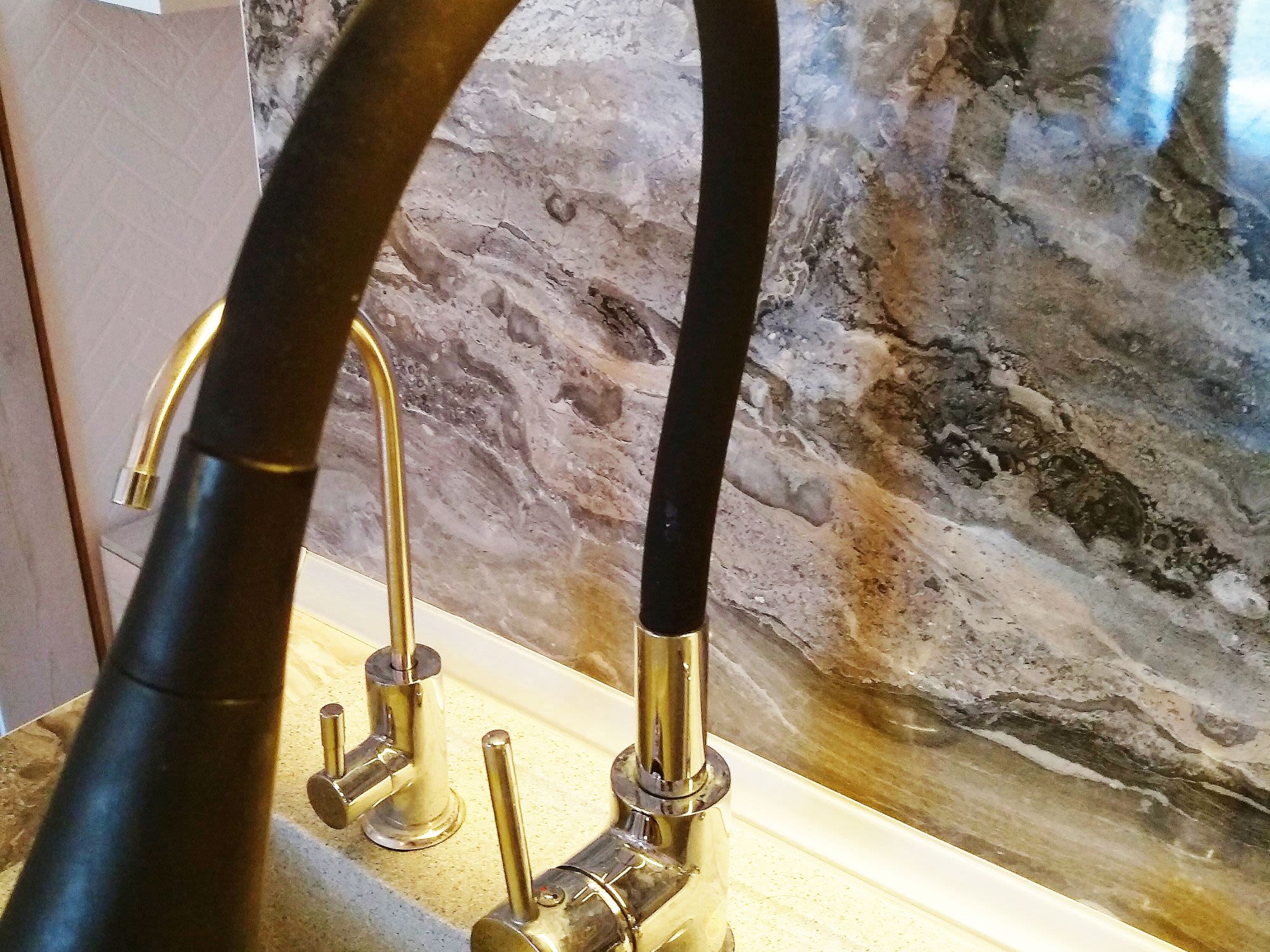 Clock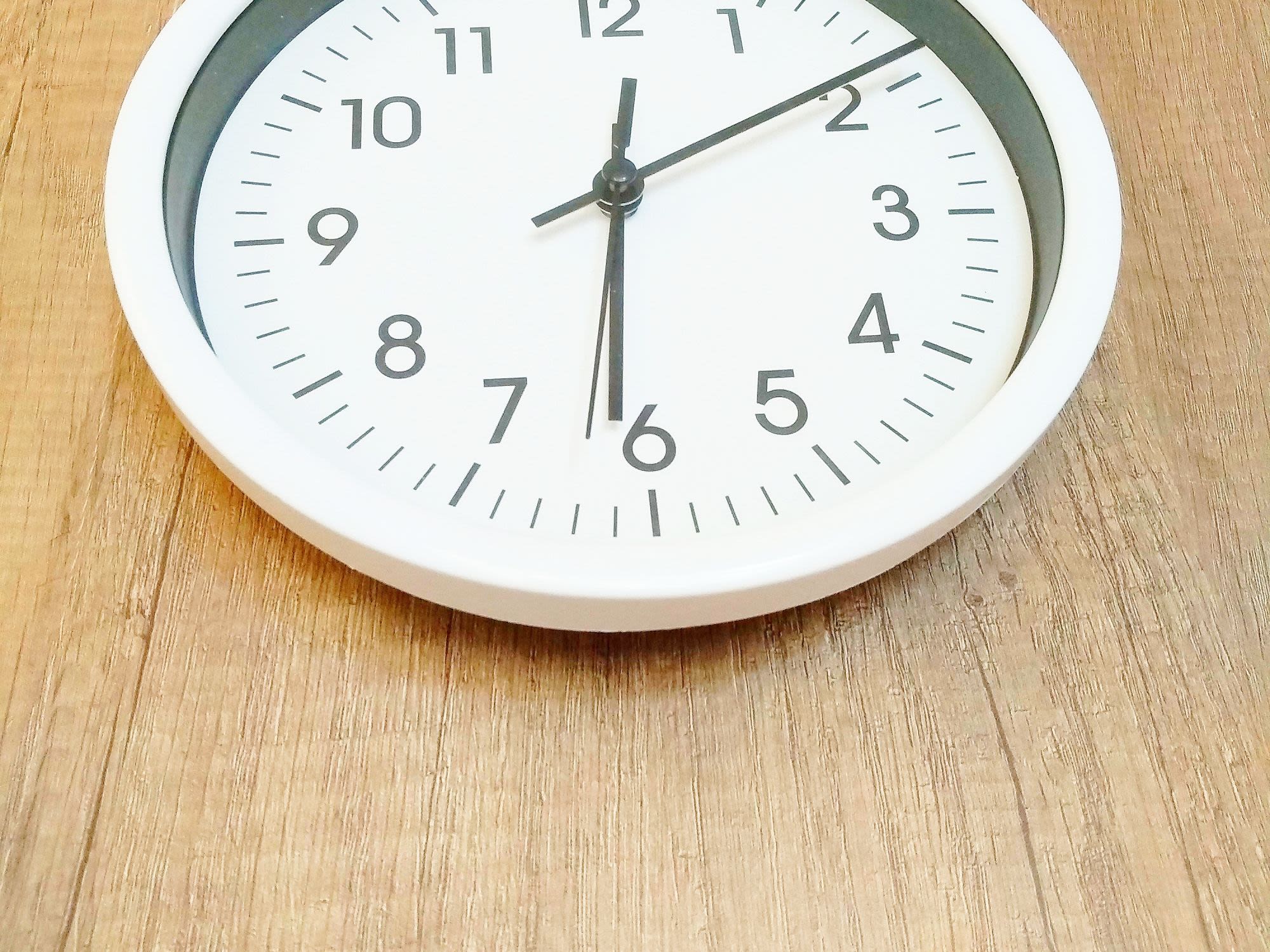 Safe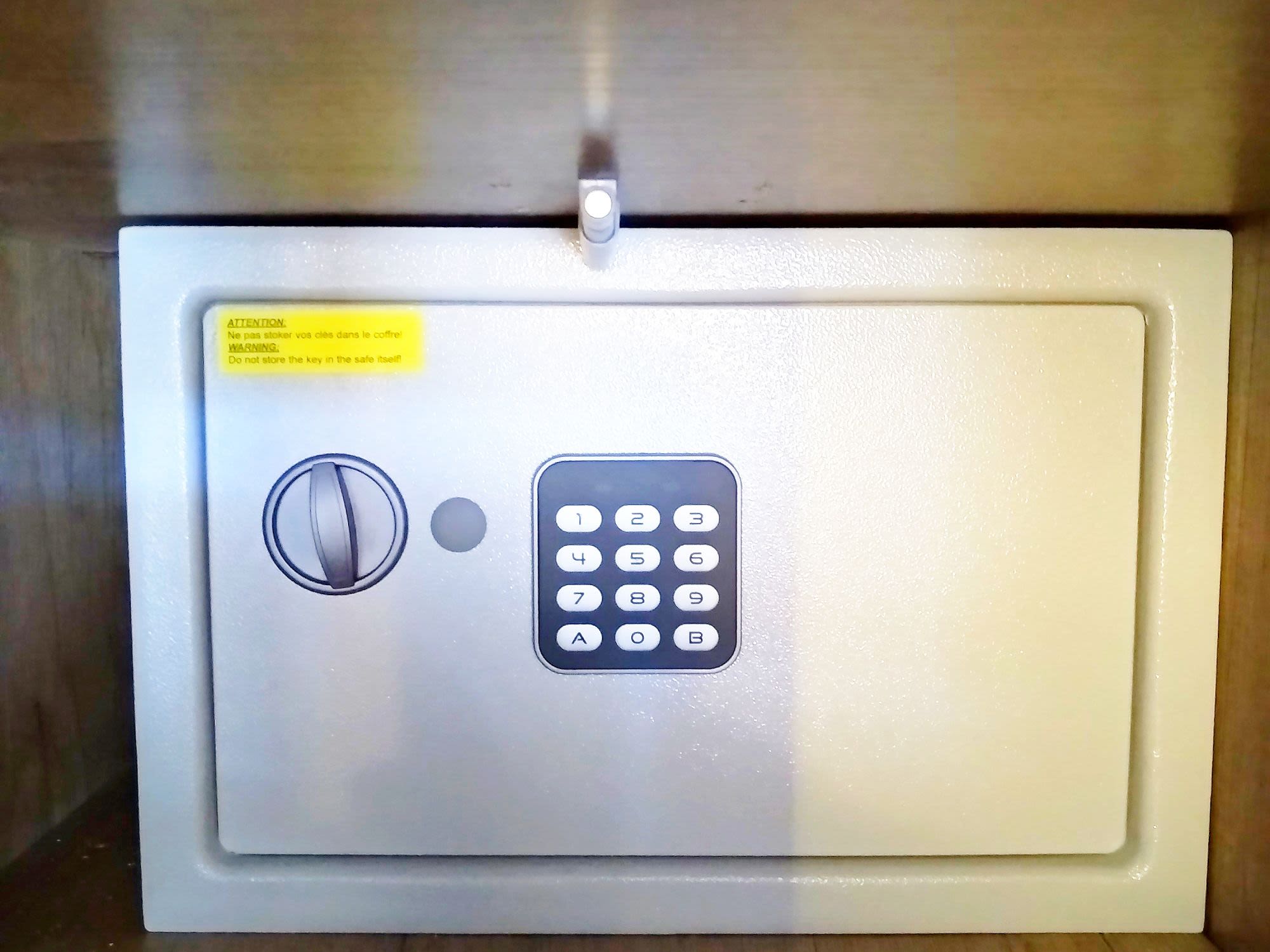 Electrical fireplace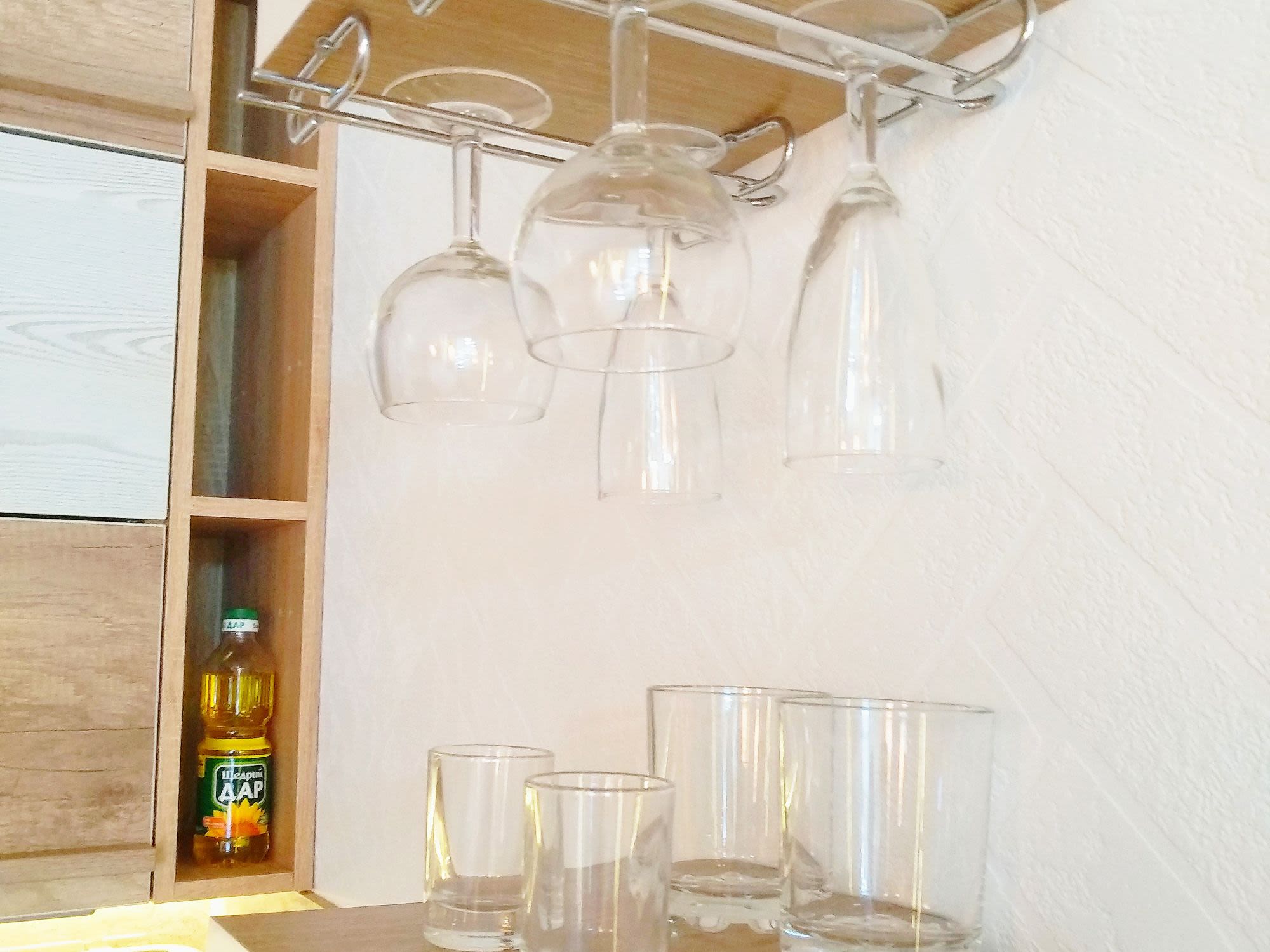 Dishes, glasses, cutlery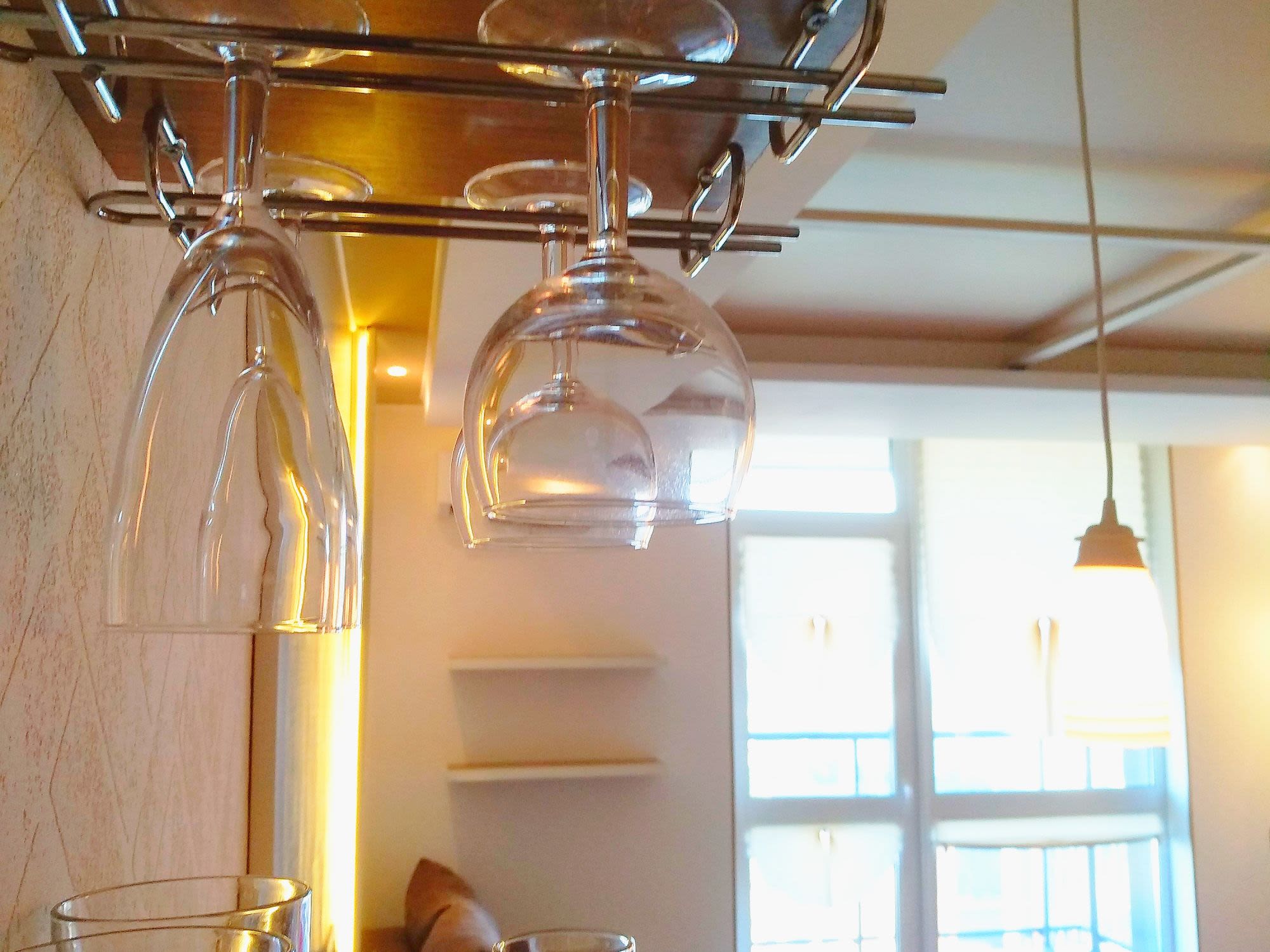 Walk in wardrobe/ Washing machine/Dryer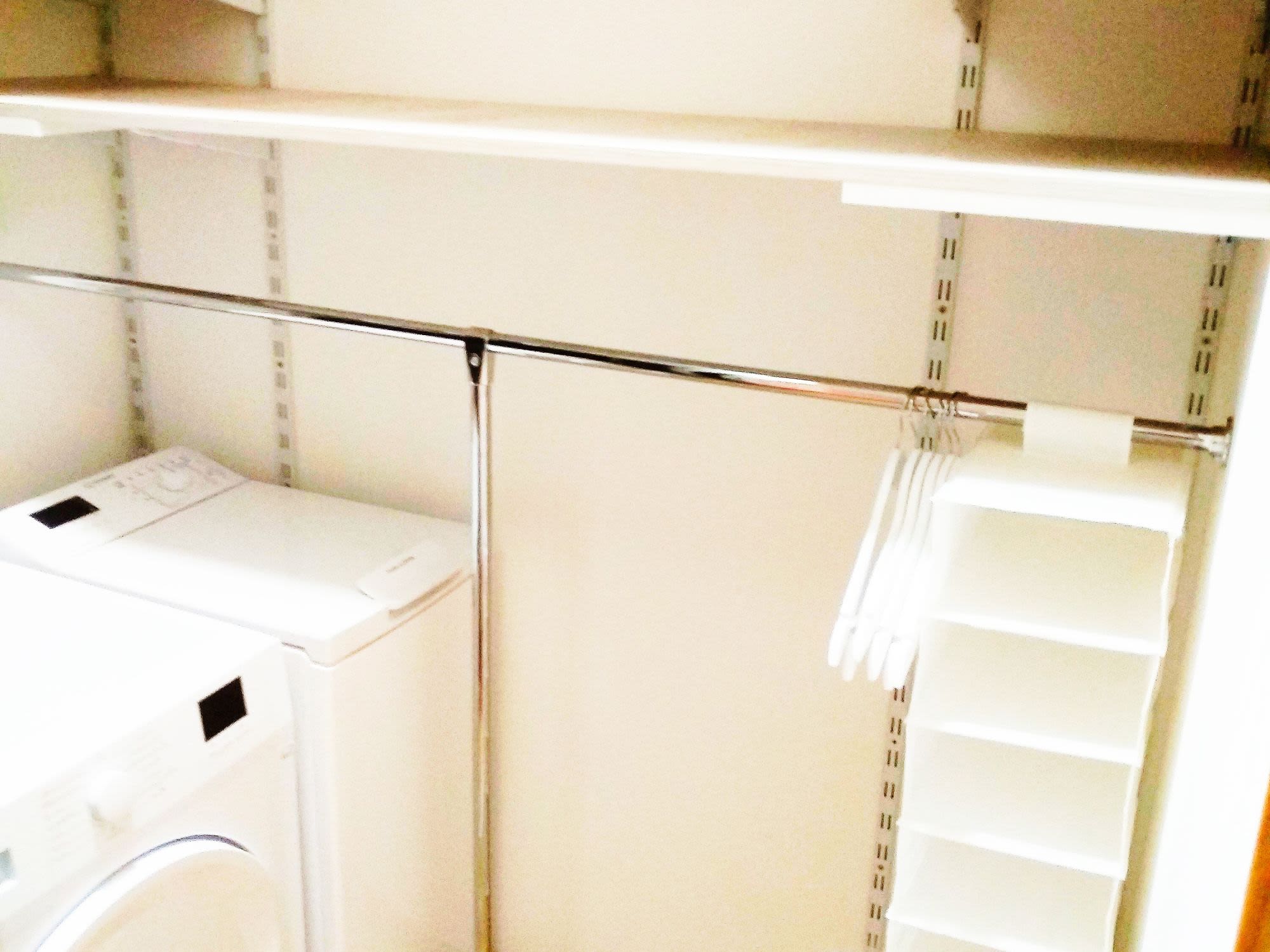 Toilet/ bide/ wash basin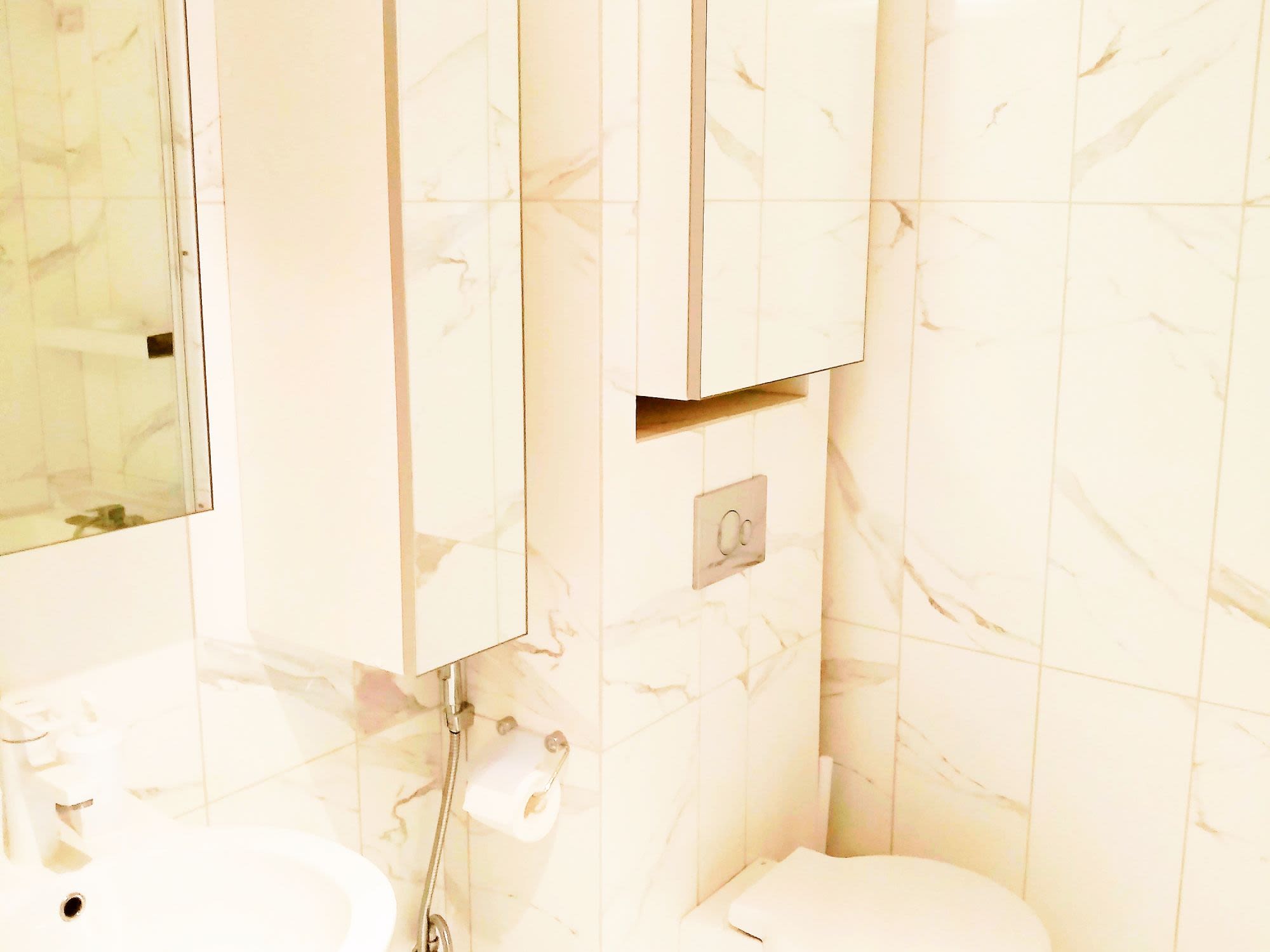 40 M2 smart studio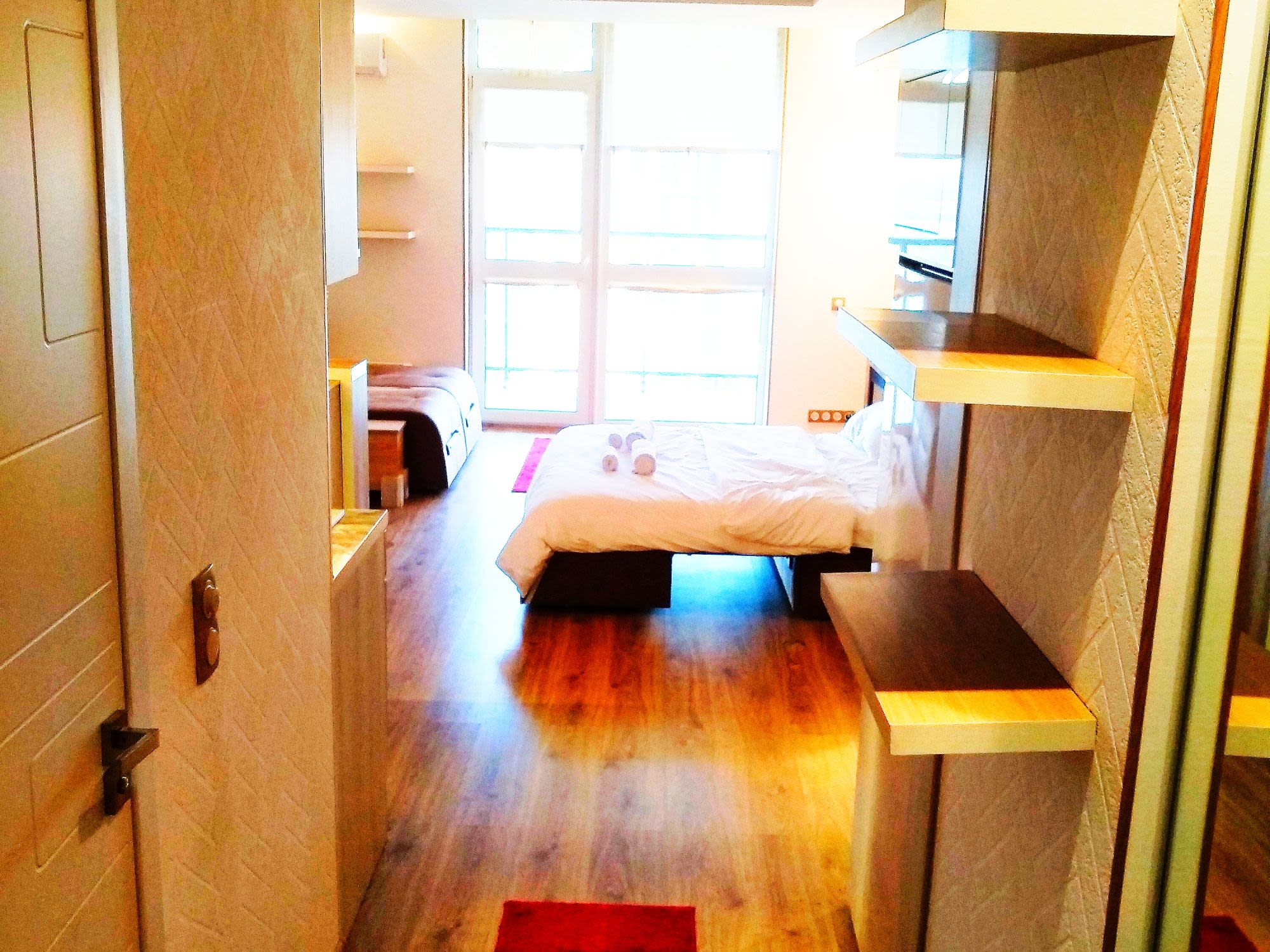 Jacuzzi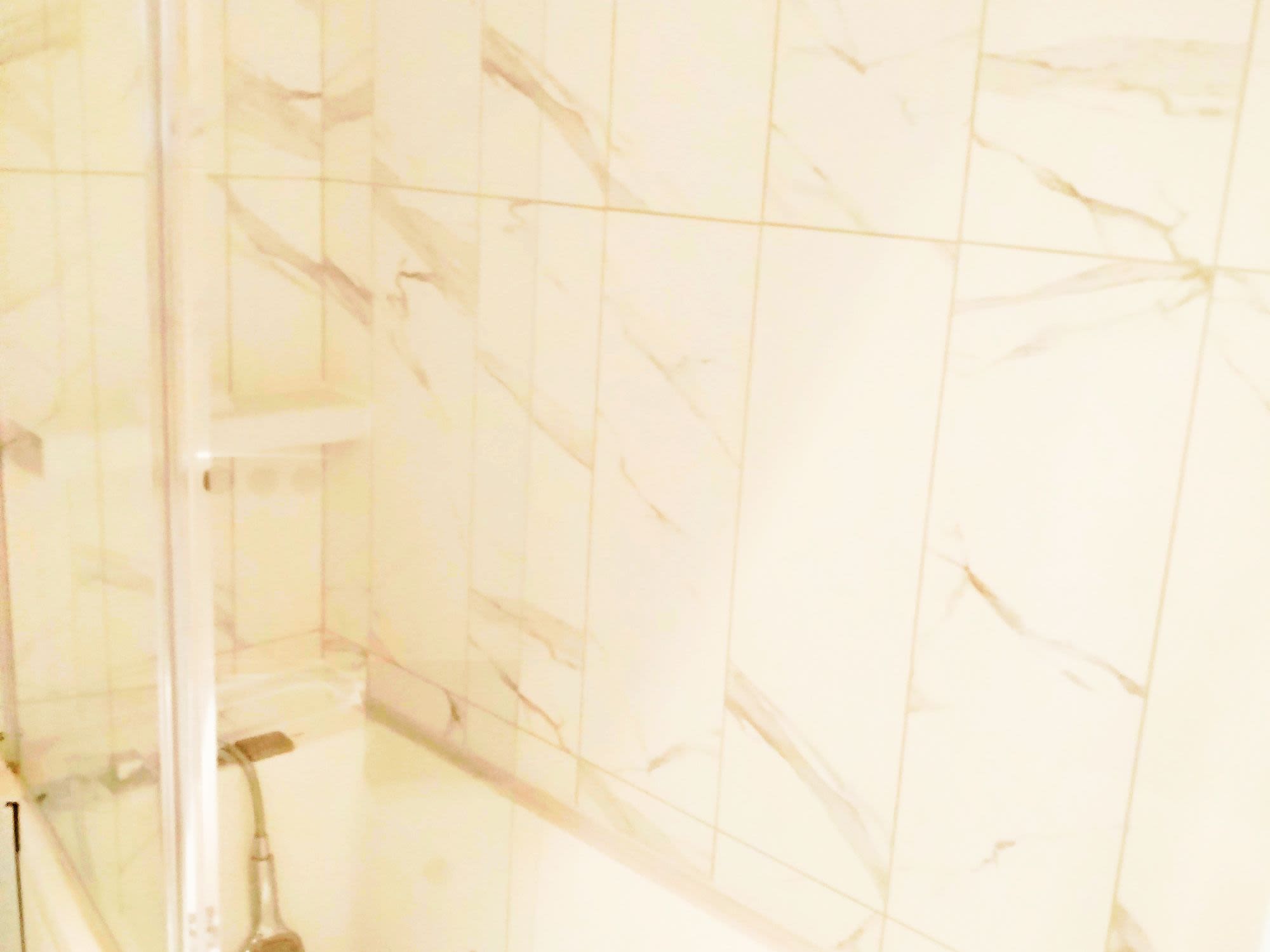 Working desk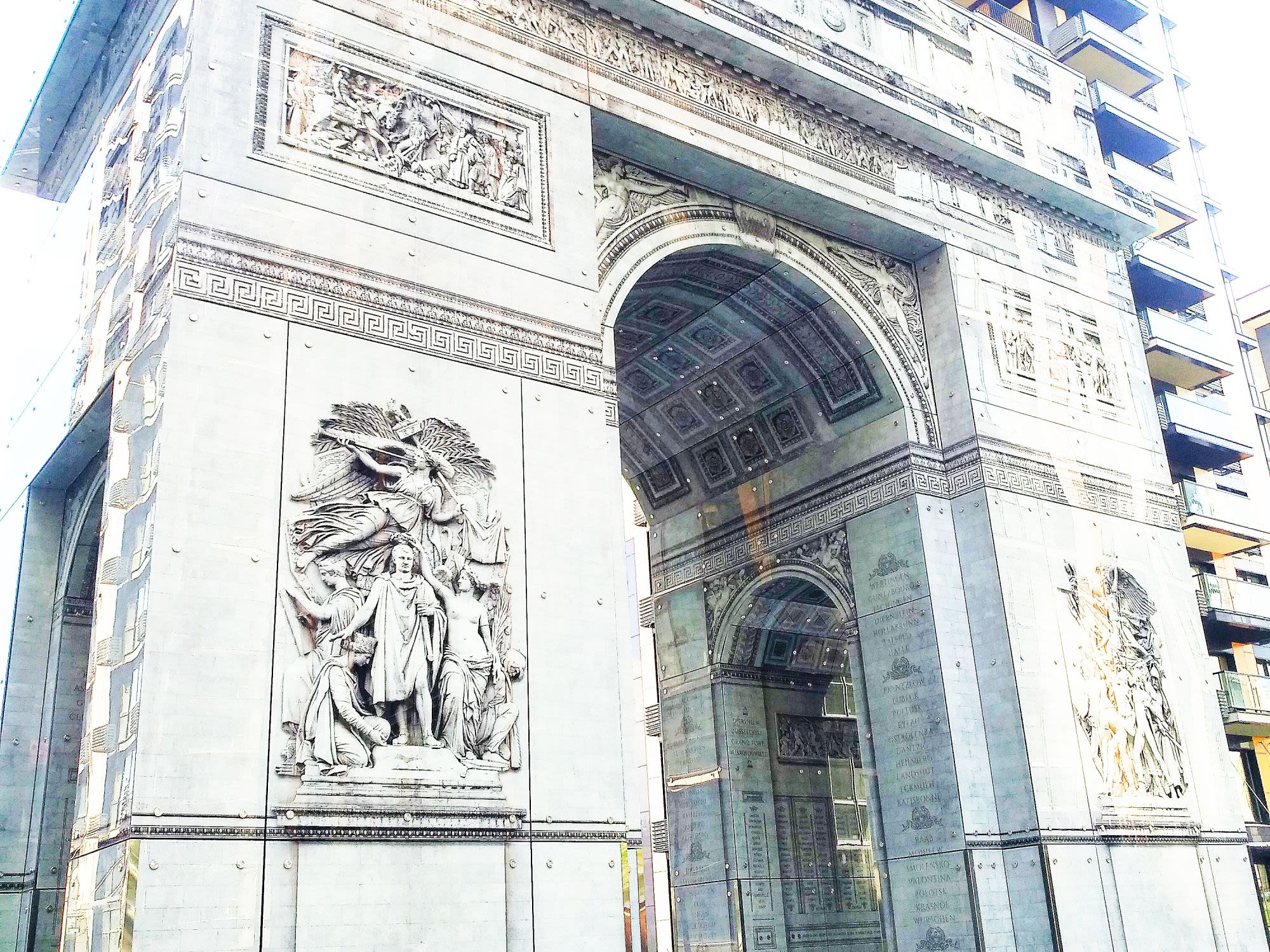 Kitchen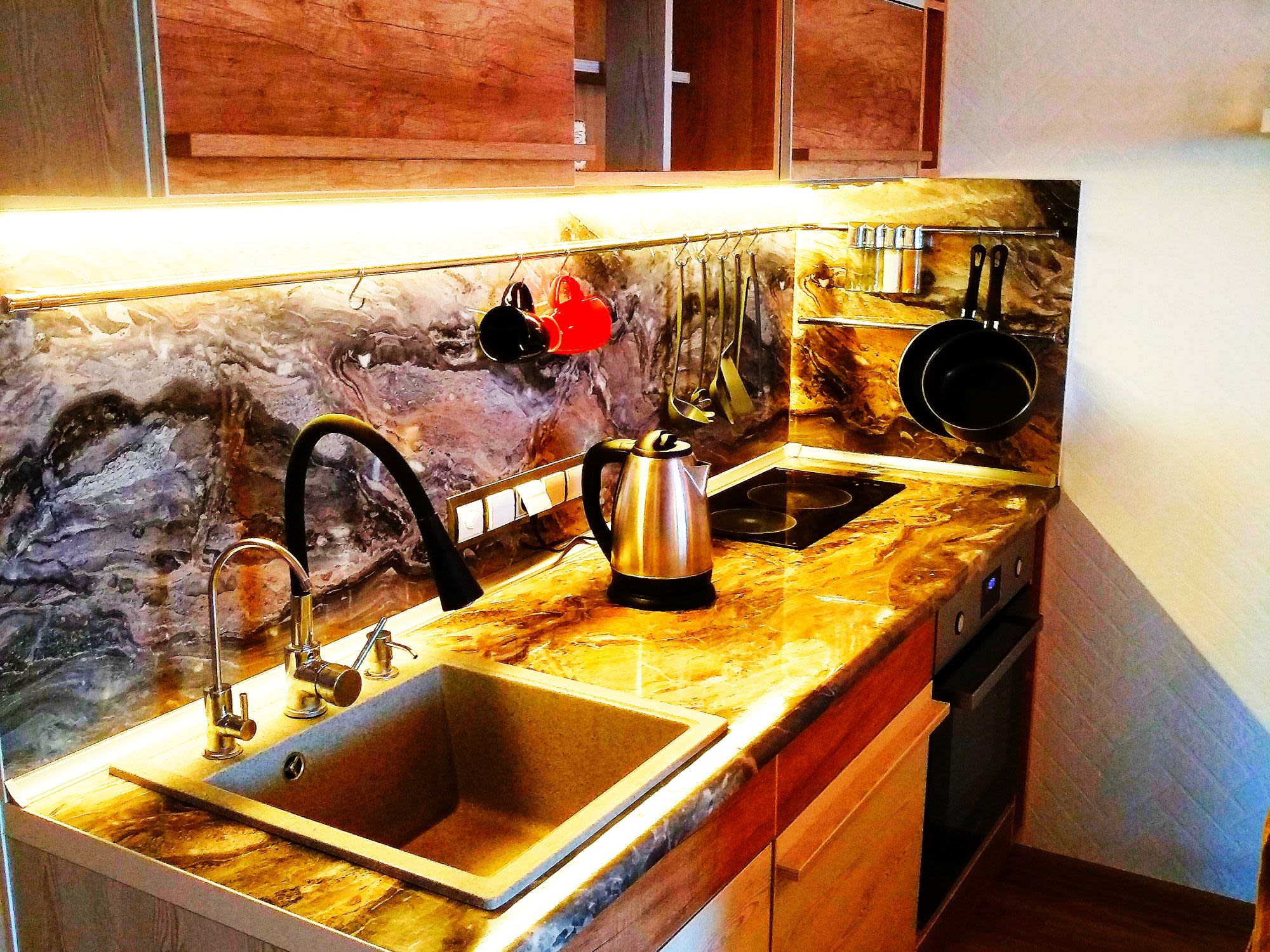 24/7 security/ mail box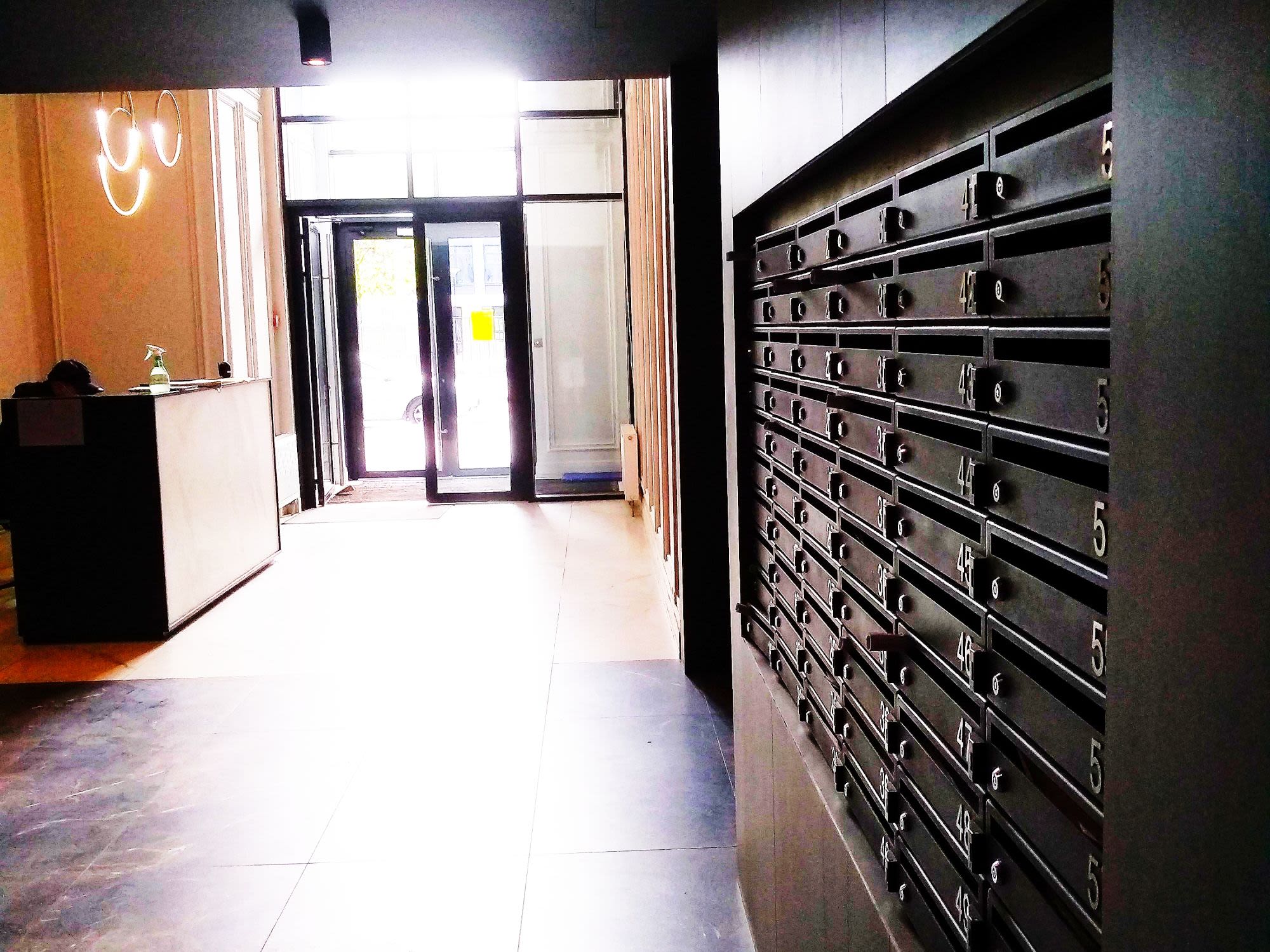 Kitchen/bar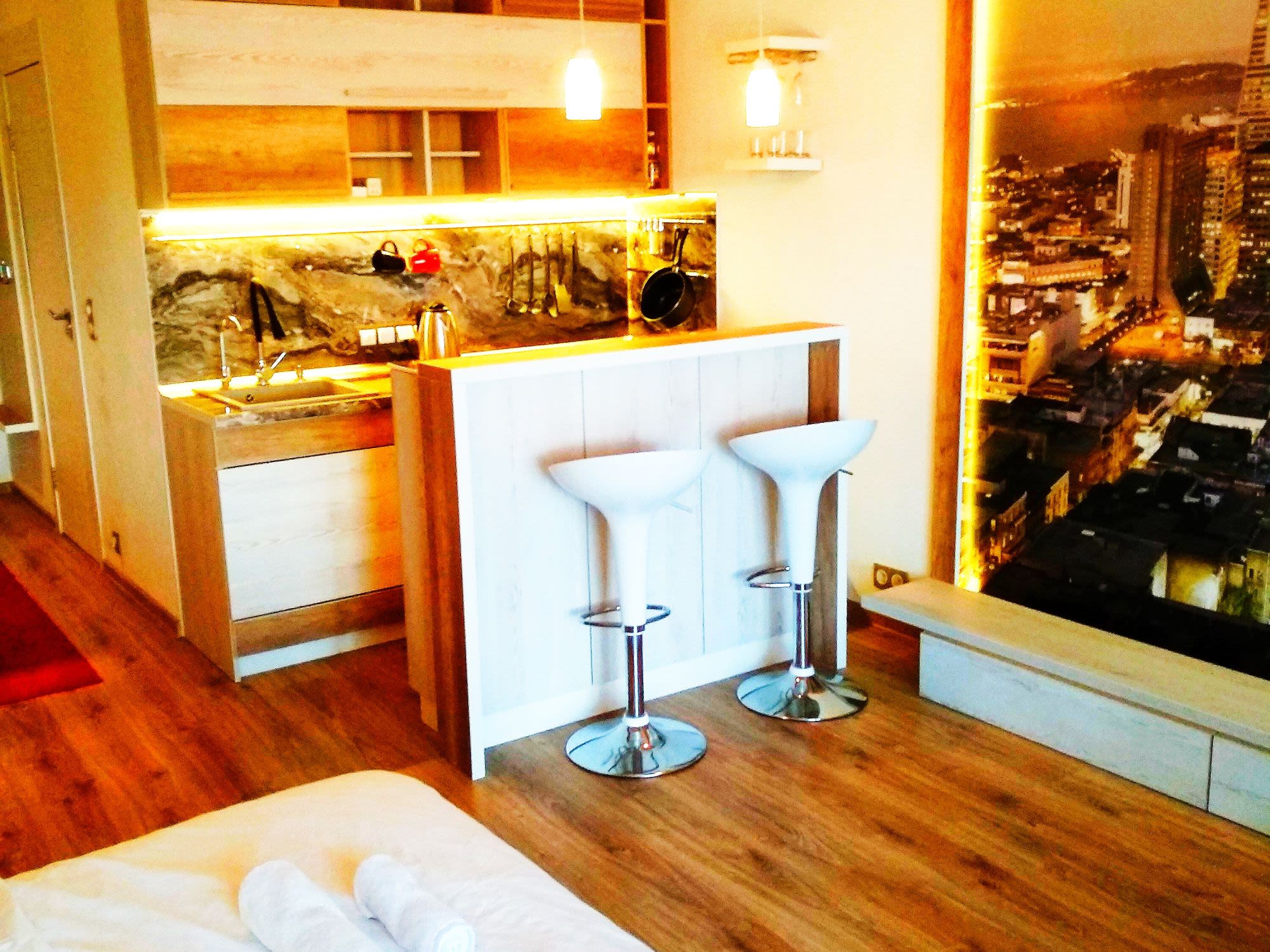 Lobby
Hallway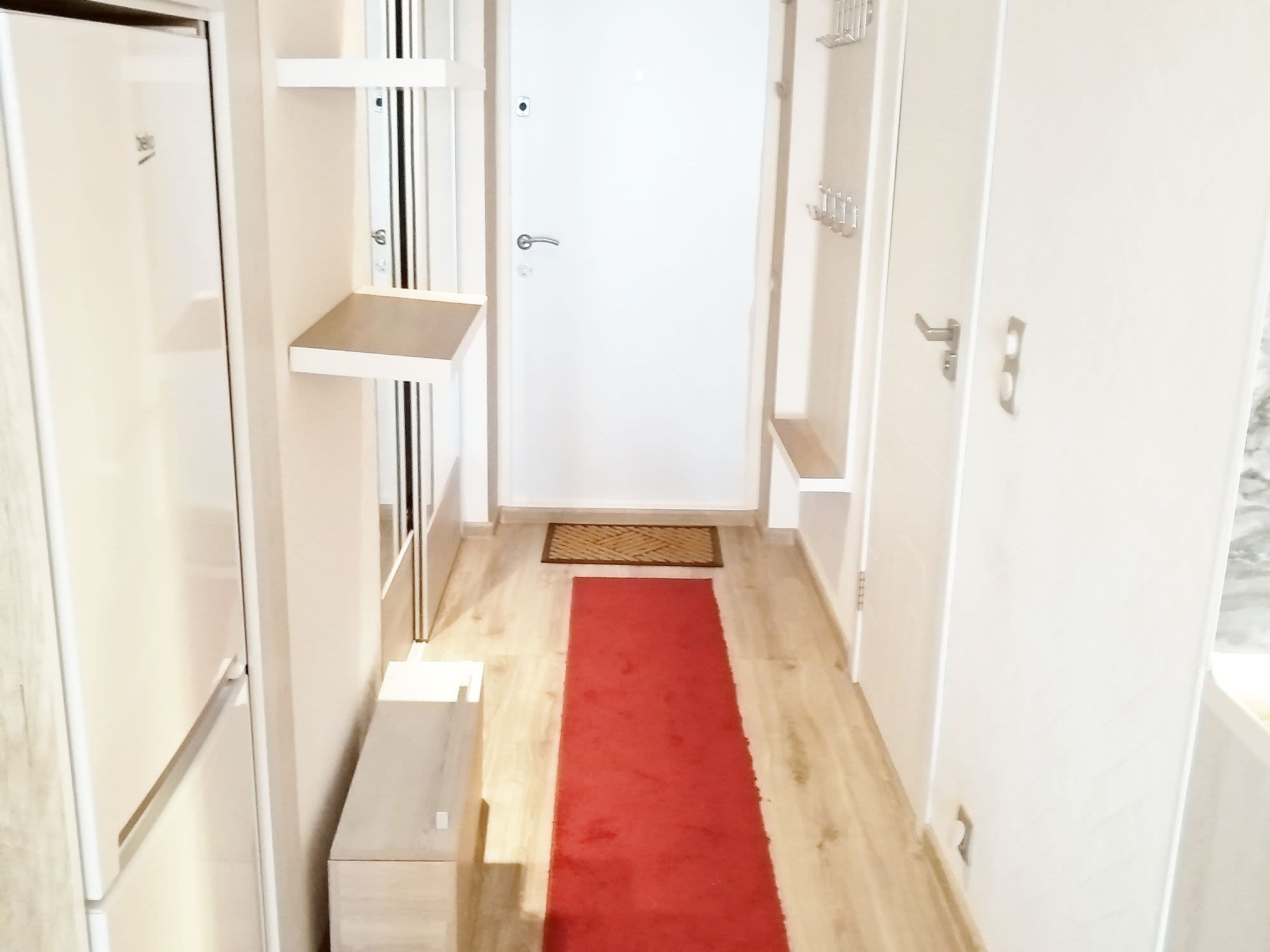 VIP building complex
Kiev or Kyiv is the capital and most populous city of Ukraine. It is in north-central Ukraine along the Dnieper River. Its population in July 2015 was 2,887,974, making Kiev the 6th-most populous city in Europe. Kiev is an important industrial, scientific, educational and cultural center of Eastern Europe. Source: Wikipedia
View City Details
Smart audio. 6th floor of 24 story building in a VIP building complex in central Kyiv. 5 minute walk to metro station, shopping mall, 247/ super market, 24/7walking clinic, park. 24/7 security guards.
From Boryspil Airport take "Sky Bus" to Kharkivska Metro station then take the metro to Palace Sportu Metro station and change line to Tolstoho Metro Station then go southwards to Lybidska metro station. When you come out of Lybidska Metro station turn left and turn left again. You will see the apar

There are no reviews for this property yet.
Guests may cancel their booking two weeks prior to check-in date for a full refund of the commission fee.
| | |
| --- | --- |
| Two weeks before Check-in | 100% |
| One Week before Check-in | 50% |
| Less than One Week | 0% |